Whodunit?
October 11, 2008 · 2 min read ·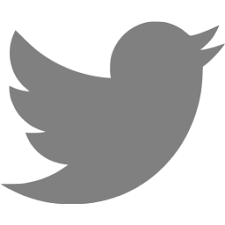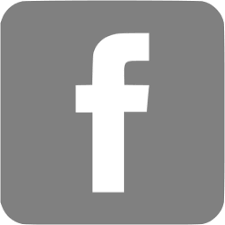 As a society and as individuals we are loth to take responsibility for our actions. We much prefer finding scapegoats or blaming circumstances. I was recently asked who was to blame for this crisis.
Like in Agatha Christie's Murder on the Orient Express, we all did it!
The culprits include:
The American Dream: Guilty of having changed from being the opportunity of becoming successful through arduous effort, perseverance and determination regardless of your starting circumstances to the pursuit of home ownership.
Politicians: Guilty of pushing home ownership as an end in itself and of distorting the tax code accordingly thus encouraging individuals to pile on debt.
Fannie Mae and Freddie Mac: Guilty of using the fact that no politician felt he could publicly oppose home ownership to lobby for and succeed in expanding the number of mortgages they cover. Doubly guilty for piling so much risk given its structure that "privatized the profits, but socialized the losses".
The Fed: Guilty of keeping interest rates too low for too long, inflating both the credit and real estate bubbles. Guilty of deciding that its role is not to deal with asset bubbles arguing it cannot tell whether there is a bubble even though many experts and most indicators were showing that real estate ownership and prices had increased unsustainably.
Alan Greenspan: Guilty of publicly advocating variable rate mortgages even though rates where at an all time low – a suggestion made even worse by that fact that he then promptly increased rates.
George Bush: Guilty of cutting taxes while massively increasing spending on frivolous projects like agricultural subsidies and similar pork-laden projects during a boom period leaving the US in a precarious financial position entering the downturn.
Banks: Guilty of relaxing lending standards to expand origination profits.
Investment Banks: Guilty of creating complex derivative products whose riskiness they did not understand.
Investment Bank CEOs: Guilty of not looking at the riskiness of the derivative products their banks were creating because of the profits coming from those operations.
Investors (all of us though our 401ks): Guilty of expecting 10% annual returns and ignoring risk in order to chase yield.
Home Buyers: Guilty of buying homes they could not afford believing they had nothing to lose because house prices would always rise.
Consumers: Guilty of spending everything we earn and more by borrowing through home equity loans and credit cards to buy things we don't really need, instead of saving a reasonable percentage of what we earn.
The judgment is in: we are all guilty!
The penalty: Increased taxes and slower economic growth for many years as we return to a sustainable economic environment.
---