Tropic Thunder is very funny!
September 14, 2008 · < 1 min read ·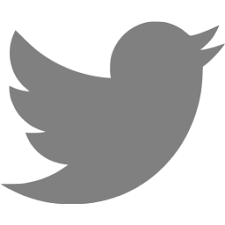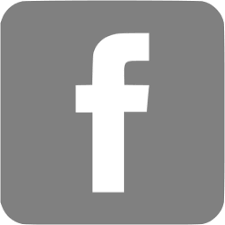 Tropic Thunder is very funny!
Given my travels in the past month, I am falling a bit behind in my movie watching, but I just had the opportunity to watch Tropic Thunder down here in Buenos Aires and I very much enjoyed it. Robert Downey Junior's performance is amazing and Tom Cruise is hilarious. I bet Tom Cruise would rekindle his career if he took on more roles like this one.
A comedy in this genre is extremely difficult to make the fine line between being ridiculous and funny, but they pull it off with brio. After watching the movie I felt elated and happy all day long!
Go watch it!
---