The Social Network is a must watch, especially for entrepreneurs!
October 8, 2010 · < 1 min read ·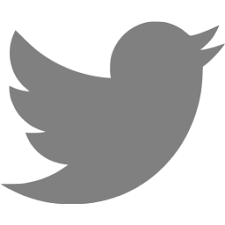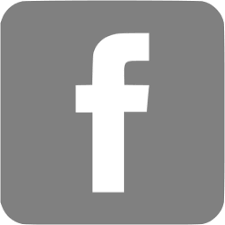 The movie is one of the best movies of the year. The acting is fantastic and the movie has by far the best dialogue of any movie this year. More importantly for entrepreneurs, the story will resonate! From Zuck's interaction with his girlfriend at the beginning of the movie, to his lack of social skills, to his condescending attitude towards those who "don't get it", to being on his notebook during boring legal meetings or all alone at night in at the office working on the product, it all felt familiar.
In the movie, Mark is supposed to be the arrogant, backstabbing evil genius, but I only felt empathy and respect and smiled knowingly at the challenges he faced.
Whether you are an entrepreneur or not, go watch the movie!
---