The Shape of Things is fantastic!
June 24, 2008 · < 1 min read ·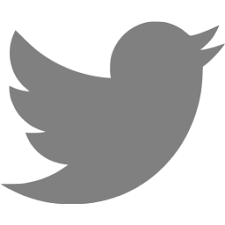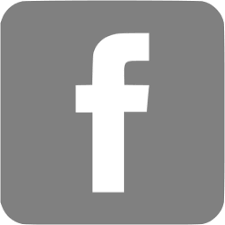 I went to a reading of The Shape of Things by Neil Labute last night. The Shape of Things is Neil's first play in his trilogy on beauty. I already loved Fat Pig and had high expectations. I was not disappointed. It was fantastic – amoral, irreverent and tons of fun! In fact, I liked it even more than Fat Pig. I am surprised the movie version got mediocre reviews and will be checking out shortly.
I can't wait to see Reasons to be Pretty this Thursday!
---