The power of disconnecting
September 7, 2009 · 2 min read ·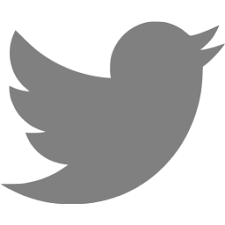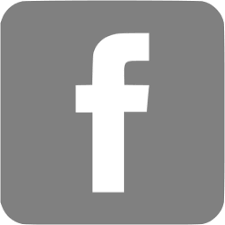 I bet that often in your life you have been faced with a seemingly intractable problem. After hours of frustrating work, you would be no closer to solving the issue than when you started. By necessity, you would then turn to other activities or literally sleep on the problem. At some random point the solution would instantly pop into your mind as if by magic. Clearly while your conscious mind was focusing on something else, your subconscious was still working on the problem. Harnessing the power of your subconscious can prove extremely successful – hence the power of disconnecting!
I recommend regularly taking a step back from your day to day activities to assess where you stand in your business life and personal relationships. One such introspection led to the creation of Zingy (read The Power of Introspection and Detached Analysis). As I come back from a 12 day trip in Africa without Internet access or cell phone coverage, I am ever more convinced of the value of literally disconnecting from the world. I left for Africa with no great unsolved question I needed an answer to, but came back refreshed, ready to take on the world and ever more convinced I was headed down the right path in my business life.
On a similar note, I would recommend compartmentalizing your life. I have seen too many people pollute their daily life by constant worries about events unrelated to what they are doing. Do your most to enjoy the present! When you are at work focus on being productive at work. When not at work, focus on making the most of your personal time! Not only will you be more productive and happier, the disconnection is likely to bring the solution to whatever problem you are facing.
So go ahead: focus on the present and take the time to disconnect!
---