The New York Internet community is thriving!
January 20, 2010 · < 1 min read ·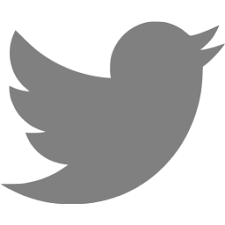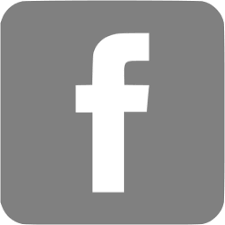 I participated last night in an Internet entrepreneur ping pong tournament organized by Spark Capital. It was incredibly well attended – Fred Wilson, Chris Dixon, Kevin Ryan, Dina Kaplan, Charlie O'Donnell, Dan Allen and many more made an appearance as well as a few West Coasters who happened to be in town including Loic Lemeur.
What is amazing is that as amazing as the event was, this type of event is becoming commonplace in New York. When I started Zingy in New York in 2001, the tech scene was all but dead, but now there are many interesting events happening daily.
Aspiring entrepreneurs can join or attend any of the following:
• The Founders Roundtable organized by Amol Sarva, the founder of Peek
• New York Tech Meetup
• The Hatchery
• New York Entrepreneur Week
• The Bootstrapper Summit
• Web 2.0 Expo
• Web2NewYork
Charlie O'Donnell runs a great mailing list with everything noteworthy happening this week in tech. Just sign up for it!
---