The 500 is a fun thriller
September 11, 2012 · < 1 min read ·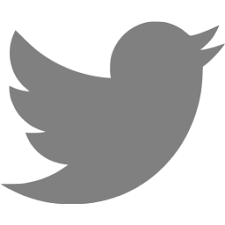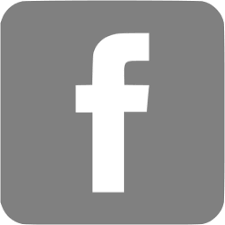 I was in the mood for a fun "beach read" when I came across Matthew Quirk's The 500. It's superficially like John Grisham's The Firm – and that's a great thing. The story covers the life of Mike Ford, a Harvard Law School student, working hard to keep up with his more privileged classmates. He lands his dream job at the most prestigious political consultancy in DC and enjoys the ride until he realizes there may be more than meets the eye with his employer.
The story is predictable, but no less enjoyable for it. My only real quibble is with the gimmicky opening which starts in the middle of the action, before the book takes us back to how we got there. I suspect the author was trying to make up for the reasonably slow opening, but it's a tactic I hate because at that point we are not yet emotionally involved with the characters and moments lose their poignancy.
That minor criticism aside, the book is a mindless fun summer read.
---