St. Moritz
December 16, 2005 · 2 min read ·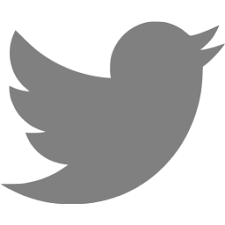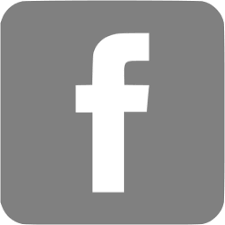 After a few more meetings with entrepreneurs in Paris including Fotovista (500 million euros in revenues!), oodrive and esearchvision, it was time to take a few days off for a real vacation. I headed to St. Moritz for 3 days to take advantage of the abundant snow that had already fallen.
The train ride to St. Moritz from Zurich was extremely pleasant with a beautiful scenery along the way. Many times I felt I had traveled back in time to the mid-19th century and was only brought back to reality by the occasional sight of cars. St. Moritz itself is extremely beautiful with log cabins and wooden buildings throughout the city. Only the various luxury stores remind you of its commercial nature.
I stayed at the Suvretta House right on the slopes. The hotel interior is extremely luxurious, though as usual for European luxury hotels the beds leave a bit to be desired.
Upon arriving I decided to try cross country skiing for the first time. I tried the classical style which did not do much for me. Much more importantly the next morning came the time to try the slopes. As I had never skied there before I hired a guide to tour the mountain. Interestingly enough the ski school seems to go out of its way to find hot single female guides for male clients and vice versa 🙂
The snow was good, though the snow cover was limited given that it was early in the season – limiting the opportunities for off piste skiing. Having discovered the mountain, I then spent the next two days skiing on my own and was able to take advantage of every skier's dream: empty slopes with absolutely no lines for the ski lifts.
The resort has amazing facilities with high speed quads or more throughout the mountain with protective bubbles to keep you warm on the way up. As the many pictures I took attest, the view was maginificent. After 3 brief days, it was time to go again, but I know I will be back!
Next stop: Morocco!
---