RED (Retired, Extremely Dangerous) is extremely entertaining!
October 31, 2010 · < 1 min read ·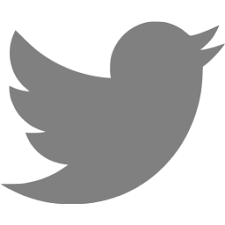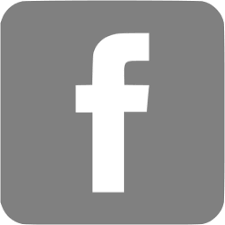 The movie is campy and tons of fun. It was a true pleasure seeing Helen Mirren, John Malkovich, Bruce Willis and Morgan Freeman exchange witty banter while kicking butt. With such a great cast we are rewarded with great acting mixed with a fun completely over the top storyline! I am glad Helen Mirren and John Malkovitch, otherwise known for their more serious roles, both accepted to do the movie and went with it!
I had not seen Ernest Borgnine since watching Airwolf as a kid and his presence brought back memories from the 1980s. This is definitely an action movie for the boomer crowd yet enjoyable by all.
Go see it!
---