Quantum of Solace is underwhelming
November 17, 2008 · < 1 min read ·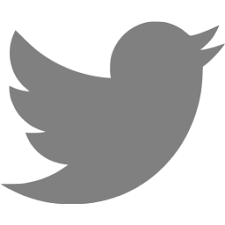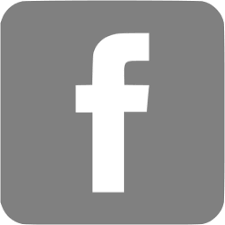 Despite its unrealistic poker scenes, I loved Casino Royale. I loved its dark, gritty tone. I loved the dialogue, especially between Eva Green and Daniel Craig and I felt the character development was interesting.
Quantum of Solace disappoints on all fronts. The dark, gritty tone remains, but everything else seems to have been lost. The characters are barely fleshed out and as a result the movie remains a one note revenge movie. The villain's objective does not seem evil or grandiose enough and the setting for the final battle lacks the scale or glamour we have come to expect from Bond movies. Even the action sequences left a bit to be desired as everything seemed too blurry and close up (though that might be an artifact of being in the front row – I only arrived 45 minutes early for the 12:01 am showing on opening night).
For now Jason Bourne remains the 21st century's James Bond! I hope the next Bond movie focuses more on good storytelling and character development!
---