Patagonia
January 13, 2006 · 2 min read ·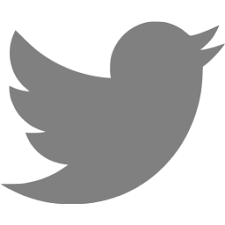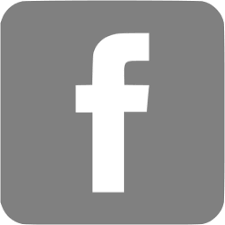 One cannot but be in awe at the amazing beauty and diversity of Patagonia. From the Perito Moreno Glacier near Calafate to the "Seven Lakes" of Bariloche, Patagonia offers an incredibly rich and diverse scenery and ecology.
I started with a few days in Cumelen at Alec's place. For those of you who do not know him, Alec is an amazing entrepreneur – HBS grad, former BCG consultant, who created Deremate, the largest auction site of Latin America. He just sold Deremate to La Nacion and Mercadolibre (part owned by eBay) and is taking a few months off. Cumelen is in the Seven Lake district and is part of "Green Patagonia" – a wet micro-climate with an abundance of trees. There we boated on Nahuel Huapi lake, biked, hiked and rafted under the rain. A full day of hiking in Santana – in the 20 km no man's land between Chile and Argentina – was close to my heart as we trekked to the Dora and Ana waterfalls. The way back offered the most prominent view of a full rainbow I had ever seen. Rafting on the Manso river also proved extremely exciting as it offers category 4 rapids and ends in Chile where we drove quads back to Argentina.
Alec and I then flew to southern Argentina to explore the Perito Moreno Glacier. An invigorating 8 hour climb of the glacier allowed us to discover a white desert of immense diversity with beautiful blue lagoons. Deftly using our crampons, we climbed near the accumulation zone. It's amazing to see a glacier can exist in the 15 degree Celsius ambient temperature near the lake.
The next day proved just as exciting as we galloped for hours at the Estancia Anita near Calafate – just an hour away of the glacier, but with a topology akin to Arizona.
After an amazing week of adventure we were off to Buenos Aires to plot world conquest!
---