One Step Closer To Streamlining the Car Buying and Selling Process
September 5, 2014 · 2 min read ·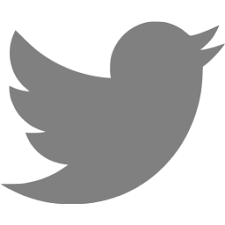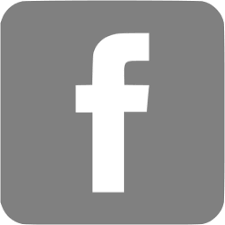 As an entrepreneur and investor, I am fortunate enough to collaborate with startups on a regular basis, learning about their ambitions and plans to shake up their respective industries. In my previous blog post, The used car buying and selling process is broken and we are going to fix it!, I discussed how one of the startups I work with, Beepi, is streamlining the process of buying and selling cars by removing the labor and hassle for the consumer – with the click of a mouse.
Less than five months since launching, Beepi has surpassed all our expectations ten-fold. We recently integrated with bitcoin, becoming the first peer-to-peer marketplace allowing people to buy cars with the crypto currency and notably and we are set to hit $10 million annualized sales run rate by the end of this year. Today, I'm pleased to share that we have just expanded operations to the Los Angeles region in conjunction with launching Beepi Prime!
It should come as no surprise that residents in L.A., one of the biggest driving cities in the nation, are hungry for new ways to purchase and sell cars easily. A direct response to consumer demand, the new regional expansion coupled with Beepi Prime, a new personalized service that guarantees vehicle delivery within five business days or less for $999, are the next phases in eliminating pain at every step of the car buying and selling process. The service is currently available within 140 U.S. cities including Phoenix, Scottsdale, Las Vegas, Portland and every city within California. To celebrate the launch, buyers in California will even receive the Beepi Prime experience for free!
Extending upon our commitment of offering the best car buying experience possible, Beepi cars come with all the fixings – including a fully-detailed vehicle upon delivery, a 10-day money back guarantee, and a 3 month/3,000 mile warranty. Beepi Prime buyers also receive daily updates on the whereabouts of their car during delivery and a personal car tour from a Beepi inspector upon arrival. Should a buyer for any reason have the need to return their Beepi car, they pay zero fees – not even the shipping.
Check out the video below to get a sense of the full Beepi experience:
Beepi has no plans of slowing down and I can't wait to share what we're up to next.
---