Netflix and the Xbox 360: a match made in Heaven!
December 1, 2008 · < 1 min read ·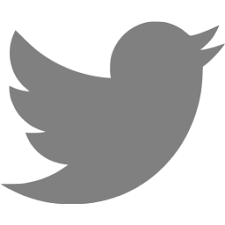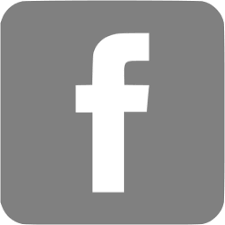 As both a movie buff and an avid gamer, I have both an Xbox 360 and a Netflix account. The November 19 revamp of Xbox Live brought Netflix "Watch Now" to the Xbox 360 and I love it!
There is no beating the instant gratification of watching TV show episodes one after the other. I took advantage of the opportunity to watch most of Season 1 of Jericho and Heroes in 2 days!
I had fears the video quality would be low, but it's actually very good, even on a 58" screen.
Now they just need to expand the library to include all their movies and the service would be fantastic. To truly satisfy the road warrior in me, they should also allow me to watch movies from anywhere in the world on my laptop (after all, I have a US billing address). I would be willing to pay more for those two features – say $19.99 / month.
In fact if they did that, they would no longer need to ship DVDs, I would be satisfied by the Video on Demand (VOD) service.
---