Marley and Me is fun, very touching and a must read for dog lovers!
June 22, 2006 · < 1 min read ·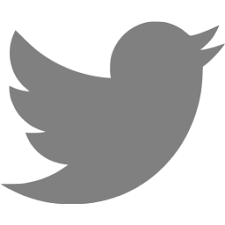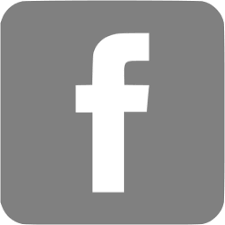 This is a must read for all dog lovers and owners – especially, if like me, you have a large crazy yellow lab retriever who might very well take over Marley's title as the world's worst dog 🙂
Every dog owner will recognize and laugh out loud at Marley's antics! The book is also very good at depicting the simple joys and lessons of life learned through the chaos and destruction of dog ownership.
In the end, I cried like I had not in a very long time. I was touched on a personal level like I have rarely been before. When it was all over I felt I had experienced a condensed form of dog ownership with all the highs and the lows. I was left very satisfied despite the sad ending because, all in all, Marley had an amazing happy life and was such a source of joy for his family for so many years!
---