Kiting in Half Moon Bay is spectacular!
March 2, 2021 · < 1 min read ·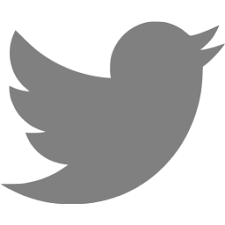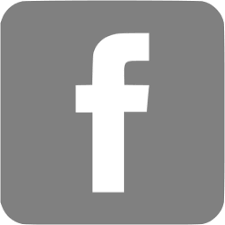 I have been in awe of the color of the water in Turks ever since I set eyes on it. And no place in Turks is more beautiful than the jaw dropping ridiculous beauty of Half Moon Bay. I had the pleasure of kiting there last Sunday morning, and it was majestic!
I am not sure why I love kiting so much, but there something about needing to focus to deal with two fundamental elements: air and water, that creates a meditative Zen-like state. Beyond kiting's innate ability to create flow states, I love the sensation of gliding on the water and soaring through the air. I find it reminiscent of the sensations of skiing in powder, another of my favorite sports.
I felt compelled and inspired to make a video tribute to Sunday morning's epic session.
---