Kick-Ass is great!
August 21, 2010 · < 1 min read ·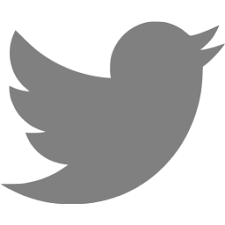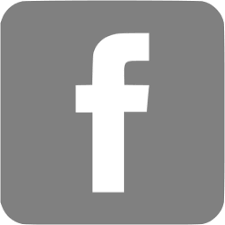 I just rented Kick-Ass on Zune HD and had a blast! The movie much more violent than I expected; yet, somehow the violence was extremely funny. Choe Moretz who plays Hit-Girl really makes the movie. Her moves, tone and attitude were all amazing! I can't wait to see her in other movies.
In the meantime, you owe it to yourself to check out Kick-Ass, it's different and fun!
---