Into Thin Air is a thrilling read
June 15, 2009 · < 1 min read ·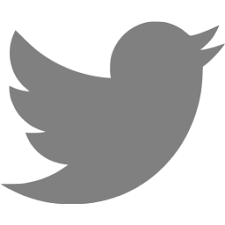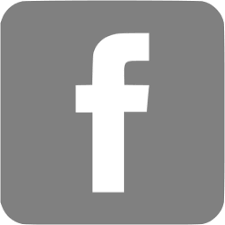 Over 10 years ago, Bryan Ellis, one of my best friends, McKinsey alum, multi-sport enthusiast and executive extraordinaire, recommended I read the book. I was skeptical about how thrilling a climb up a mountain could truly be, regardless of how disastrous the outcome. As a result, the book sat in my ever growing "to read" pile.
I recently embarked on a month-long business trip across Europe and wanted a fun read in a compact and light form factor (I buy many used hard covers on Amazon. They are easier to hold and read, but harder to travel with. Something tells me I should get a Kindle). The old paperback version of Into Thin Air by Jon Krakauer lying in the library fit the bill.
Boy was I wrong about my assessment. Jon Krakauer gives an extremely vivid and detailed account of what happened on the doomed Everest climb. The intertwining story of the characters and what they have to go through just to have a shot at climbing Everest is fascinating. I truly felt I was there and felt sorry for all the misery they were enduring!
Read the book!
---