Inspiring Quotes
December 11, 2005 · < 1 min read ·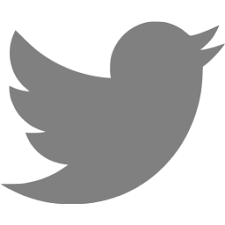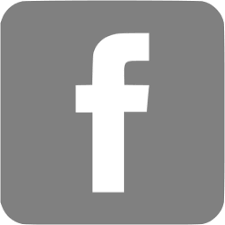 I recently came across an amazing site – BrainyQuote.com – with quotes from thousands of people from all walks of life. Here are a select few I often turn to when in need of inspiration:
Goethe: "Whatever you can do, or dream you can, begin it. Boldness has genius, power and magic in it."
Salvador Dali: "At the age of six I wanted to be a cook. At seven I wanted to be Napoleon. And my ambition has been growing steadily ever since."
Salvador Dali: "I don't do drugs. I am drugs."
Napoleon Bonaparte: "Glory is fleeting, but obscurity is forever."
Bobby Kennedy: "Only those who dare to fail greatly can ever achieve greatly."
Shakespeare, Henry V:
If we are marked to die, we are enough
To do our country proud, and if to live,
The fewer men the greater share of honor.
.
.
.
Crispin Crispian shall ne'er go by,
From this day to the ending of the world,
But in it we shall be remember'd;
We few, we happy few, we band of brothers;
For he to-day that sheds his blood with me
Shall be my brother; be he ne'er so vile,
This day shall gentle his condition:
And gentlemen in England now a-bed
Shall think themselves accursed they were not here,
And hold their manhoods cheap whiles any speaks
That fought with us upon Saint Crispin's day.
---