Inside Man is slick!
April 27, 2006 · < 1 min read ·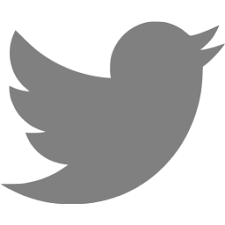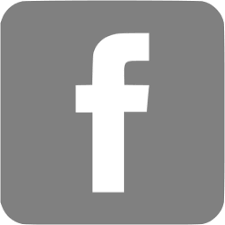 The premise did not seem that appealing and the previews were not very good, but it's actually a great movie. It's well written, fast paced, well acted and tons of fun. Clive Owens is awesome in this movie. I guessed what was being stolen in the bank in the first few minutes of the movie, but it did not matter, I enjoyed the ride all the way! Highly recommended.
---