I loved the Federer – Sampras exhibition match at the Madison Square Garden
March 11, 2008 · < 1 min read ·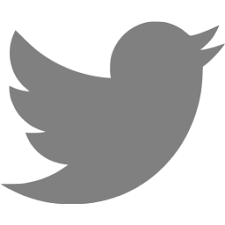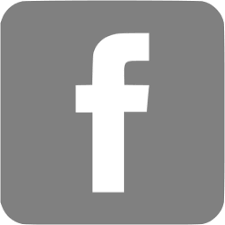 I had the pleasure of being invited to watch Sampras and Federer last night. The setting was amazing. Federer entered the court to the Star Wars theme song dressed in his "Darth Vader" black. Various songs from Rocky were played to cheer Sampras on during the change overs. Many tennis great were also in attendance including Ivan Lendl, Roy Emerson and John McEnroe.
The ambiance was electric and the match was fun. Sampras was not as sharp as in his prime, but is still very fit and his serve, especially his second serve, is as good as ever. The night alternated between serious play, with a few amazing exchanges, and comic moments – including Sampras' impressions of John McEnroe and Tiger Woods 🙂
It was a great night for tennis!
---