How We Got Here is a must read for everyone with an interest in technology
December 7, 2008 · < 1 min read ·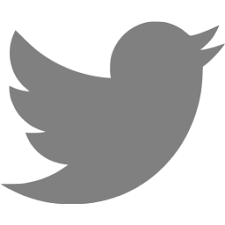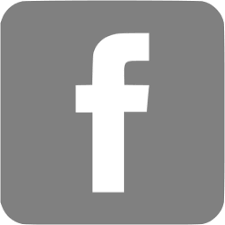 Andy Kessler's book is a fascinating and witty retelling of the story of technology of capital markets. It effectively walks you through the all the innovations that led to the technologies we now use and the capital markets and bubbles that funded them.
Along the way we become familiar with the men who shaped this history: Pascal, Faraday, Watt, Edison, Tesla, Moore, Metcalfe and many others!
It's a quick, fascinating read I highly recommend for all!
You can buy it on Amazon or download it for free on Andy's blog.
---