Greenland is awe inspiring!
April 27, 2017 · < 1 min read ·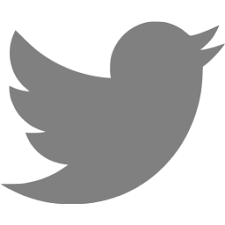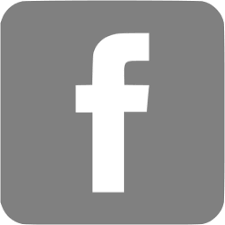 I had the pleasure of heli skiing in Greenland with EA Heli. The setting was mind boggling. I kept almost crashing as I was ogling the majestic scenery and forgetting I was skiing! I was truly humbled by the jaw dropping beauty of nature.
---