Go Masha!
January 26, 2008 · < 1 min read ·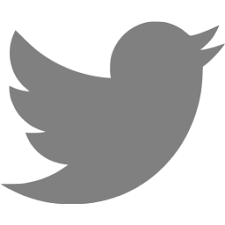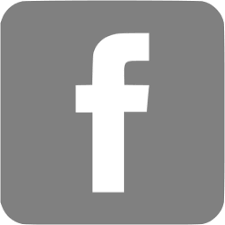 I have always been a huge fan of Maria Sharapova – not only because she is drop dead gorgeous, but also because she is so passionate, intense and determined.
She played phenomenally well this Australian Open and served extremely well – defeating Henin, Ivanovic, Jankovic and Davenport along the way. She deserved to win! If she can stay healthy and learn to mix up her game a bit, she could win many more grand slams.
Go Masha!
PS Whenever you have a few minutes to go on a date, let me know 🙂
---