French Entrepreneur Dinner
September 3, 2008 · < 1 min read ·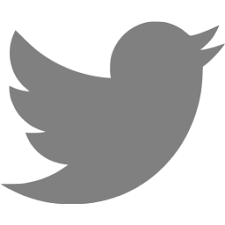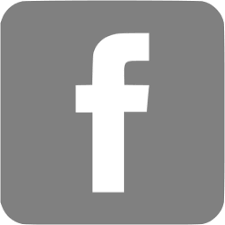 I had the pleasure of organizing a redux of my last entrepreneur dinner in Paris in September 2006. I am happy to report that French entrepreneurship is alive and well:
Michel de Guilhermier sold Photoways and started Inspirational Stores which creates online stores for luxury niche brands such as La Duree.
Gael Duval sold Un77 and is now CEO of JeChange.fr for which he just raised 3 million euros in a tough market.
Fabrice Boutain is still CEO of Anxa which is reaching an interesting scale and is very profitable.
Aymeric sold 2xmoincher to Les 3 Suisses and is probably already dreaming of his next project.
Bertrand Pulles remains a very active and successful angel in France.
Patrick Robin had to change his approach in 24h00.fr from a private sales club to an ecommerce portal for women and is approaching profitability on an interesting revenue base.
Walter Bouvais's Terra Economica is well on its way of becoming the reference in green media in France.
Johanna Gozlan a very talented architect in Paris left a large firm to start jgastudio.
It was such a joy to see everyone so full of life, energy, optimism and joy!
Keep at it guys, you will change the world!
---