Episode 4: FJ Labs' Investment Thesis
October 9, 2020 · 3 min read ·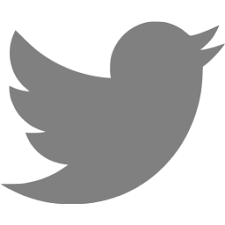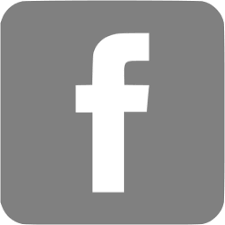 In the third episode, I described how VCs evaluate startups by using a combination of the team, business, deal terms and whether the idea fits with their thesis to decide whether to invest or not. In this episode, I present FJ Labs' Investment thesis.
I start by covering why we focus on marketplaces, then detail:
Our current marketplace theses:

Verticalization of horizontals

Transition to supply pick marketplaces

The Future of Food
The Future of Work
The Future of Real Estate
The Future of Lending
For your reference I am including the slides I used during the episode.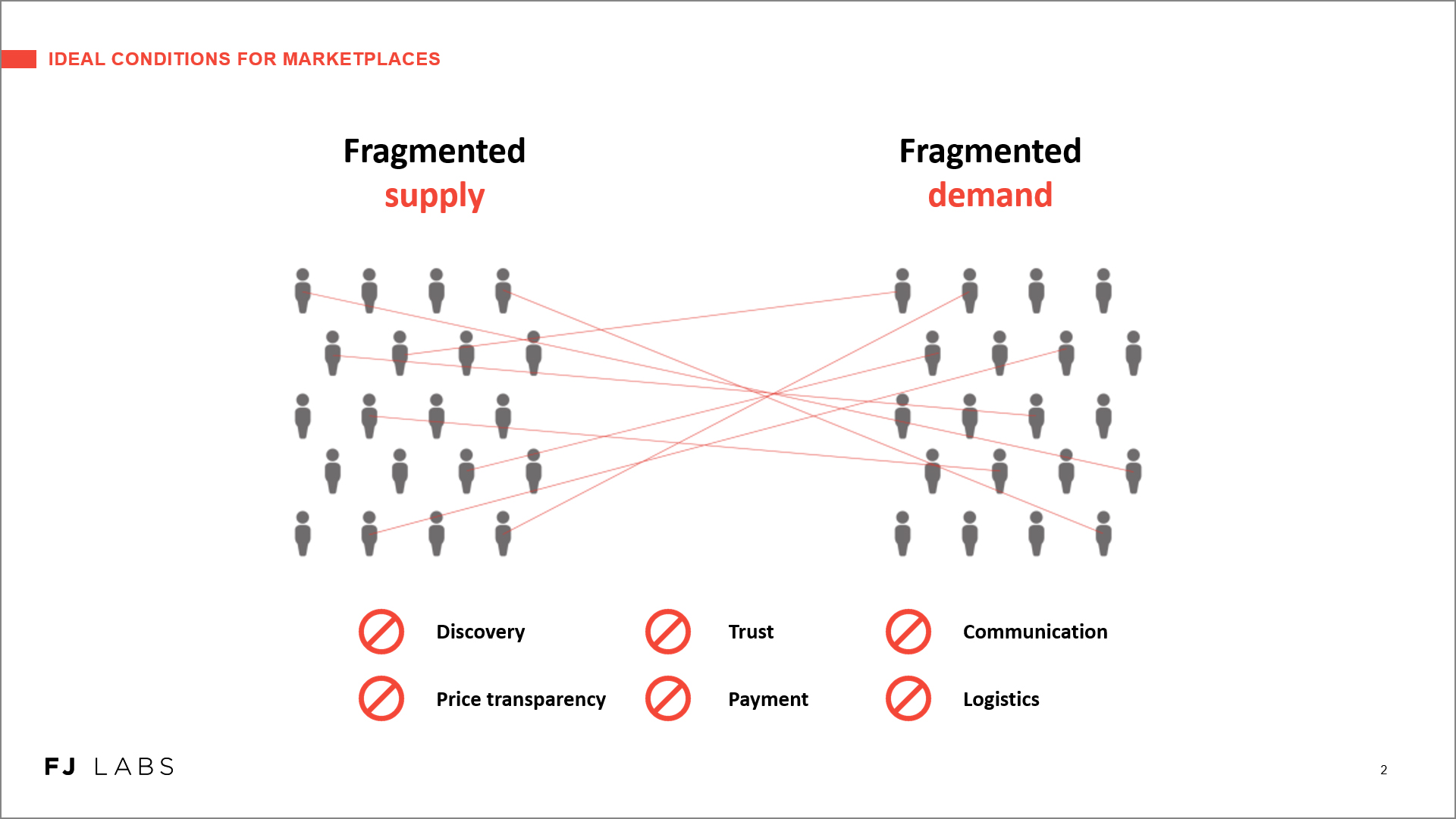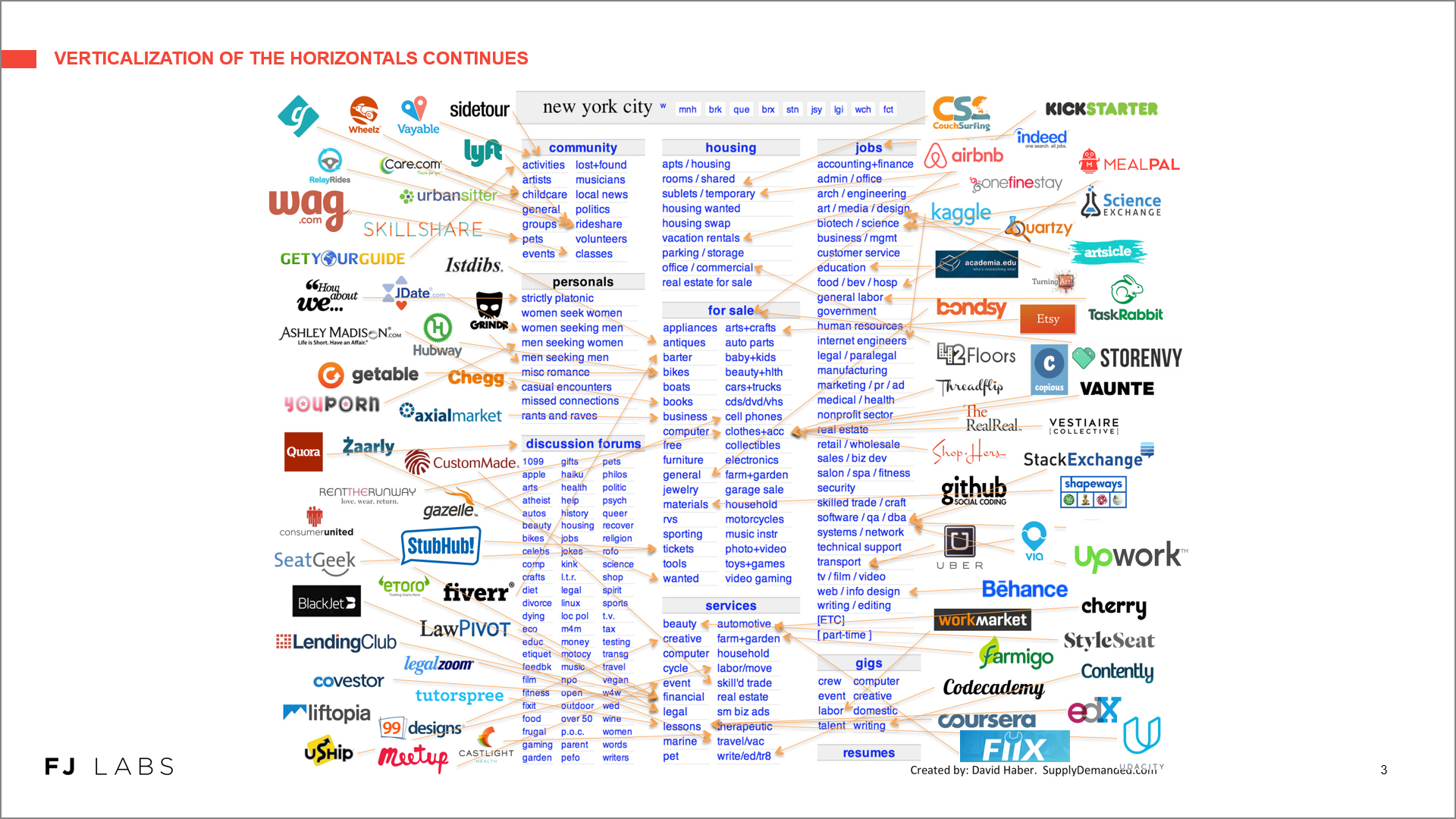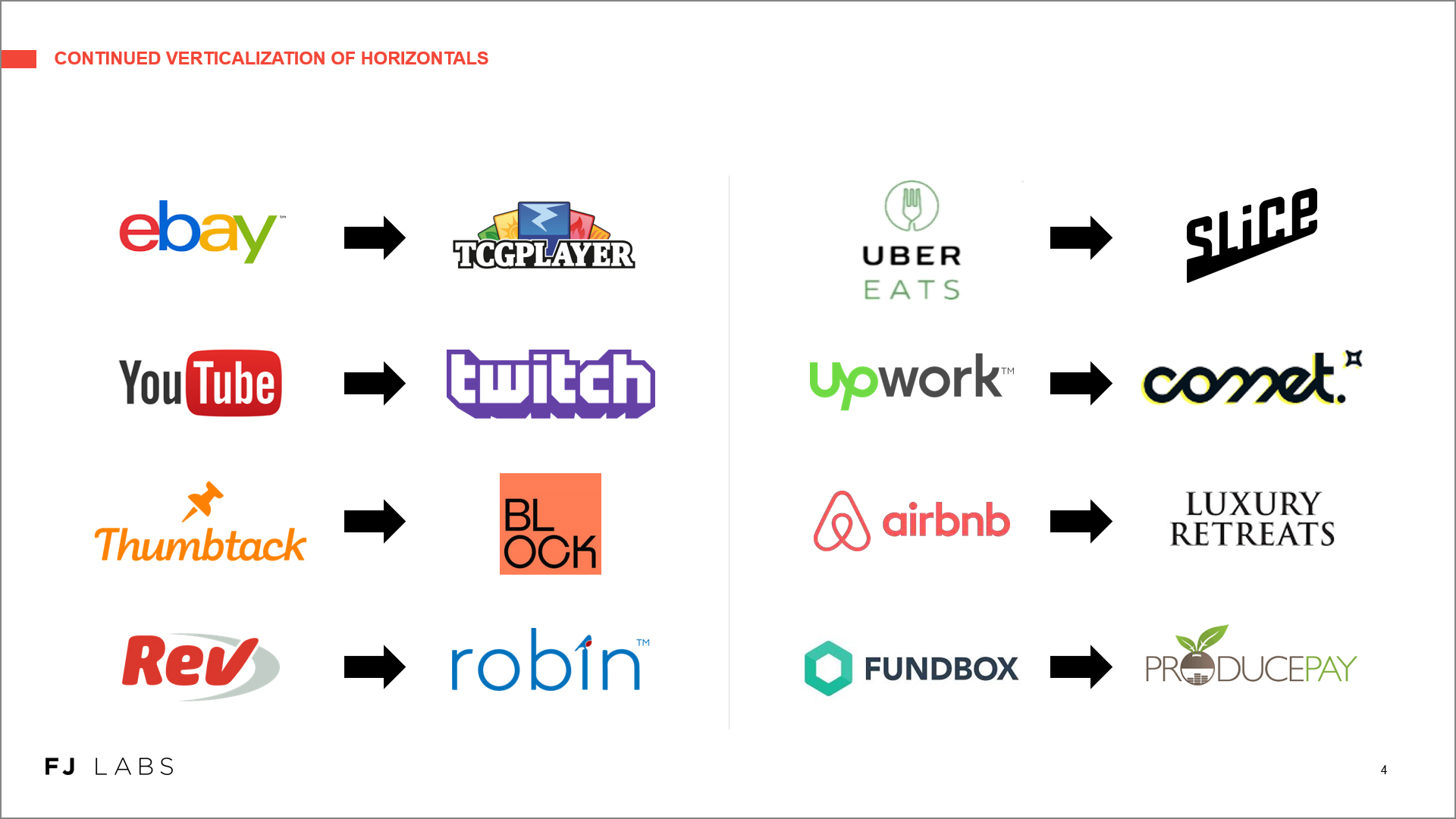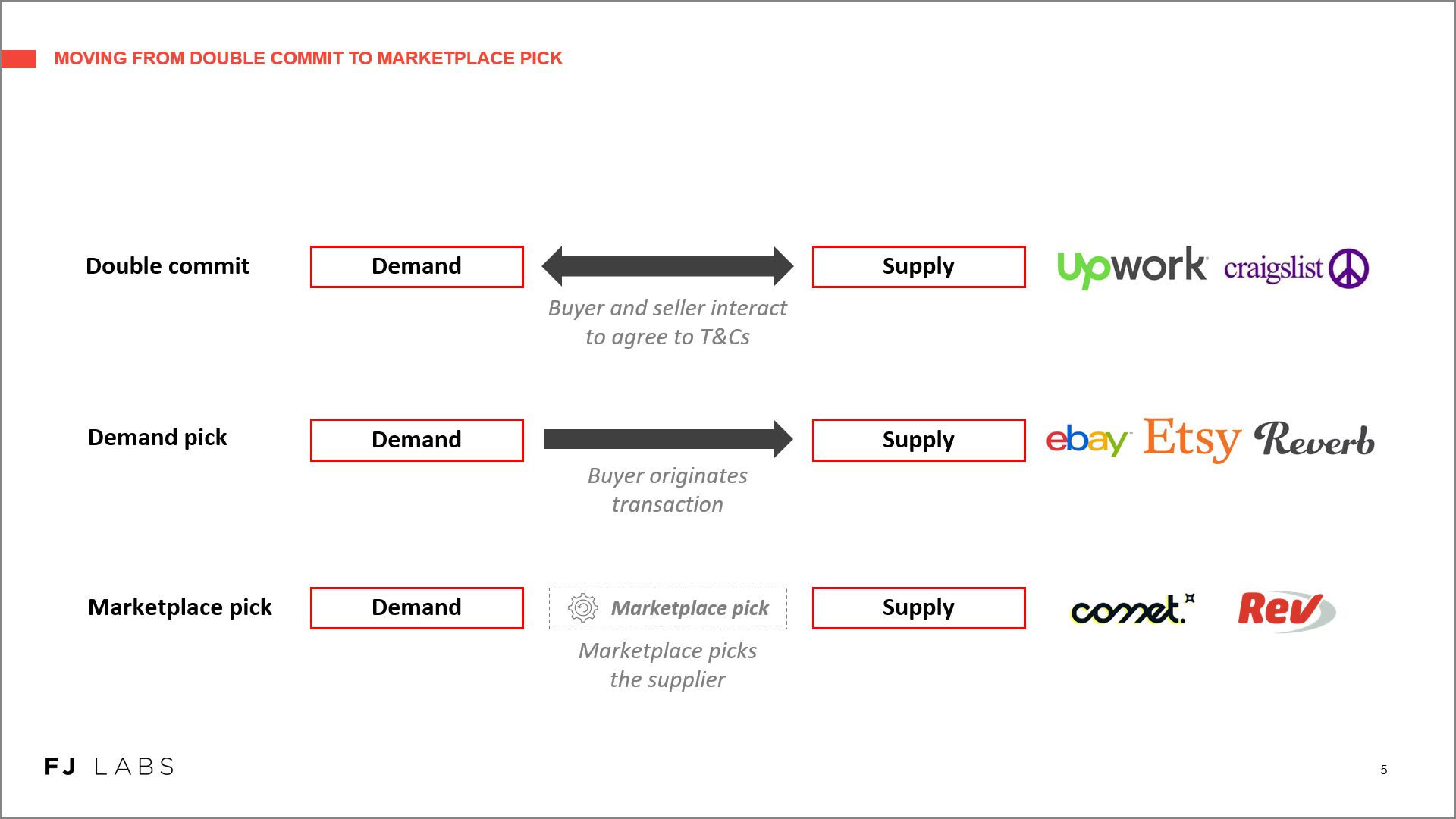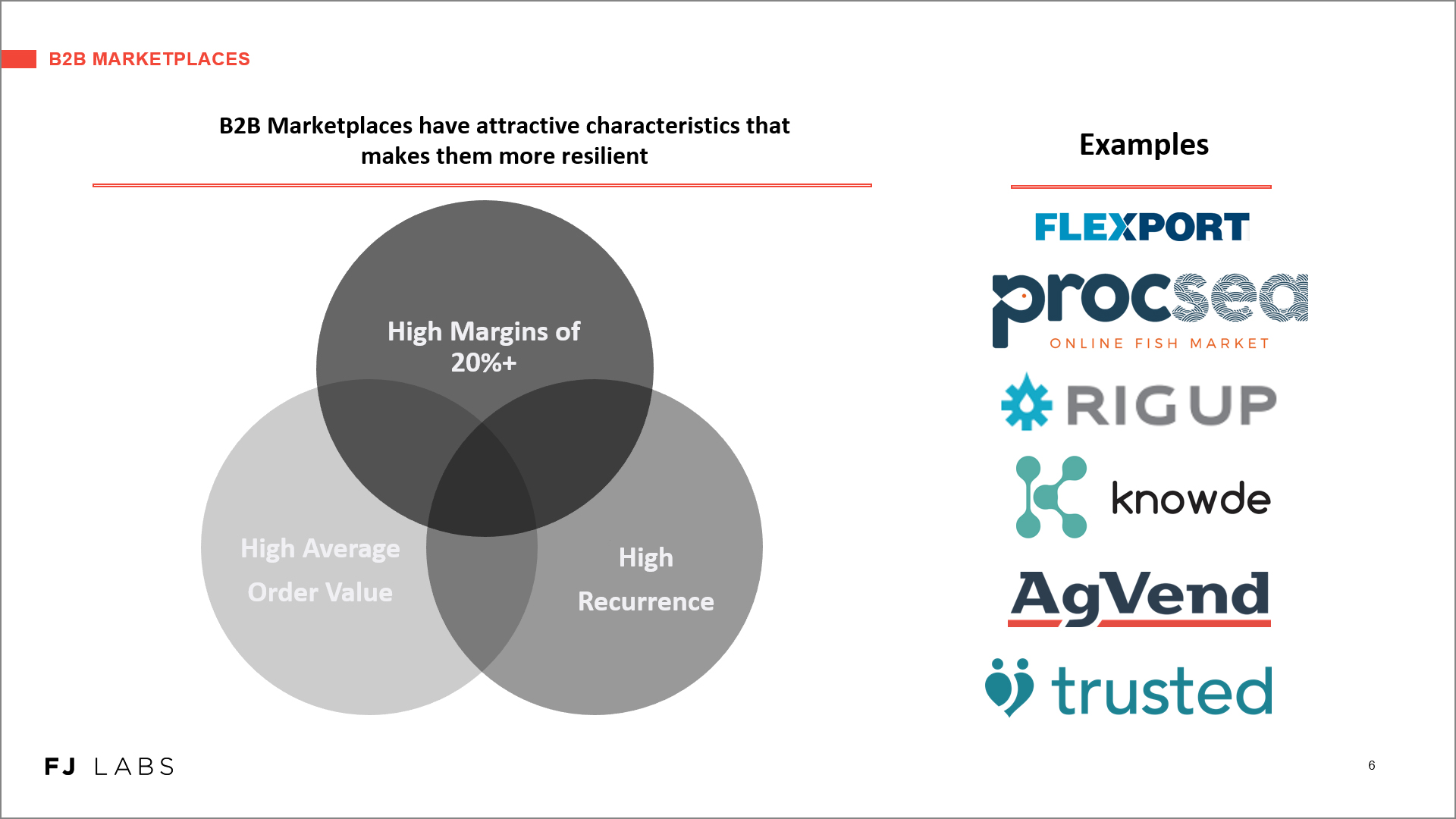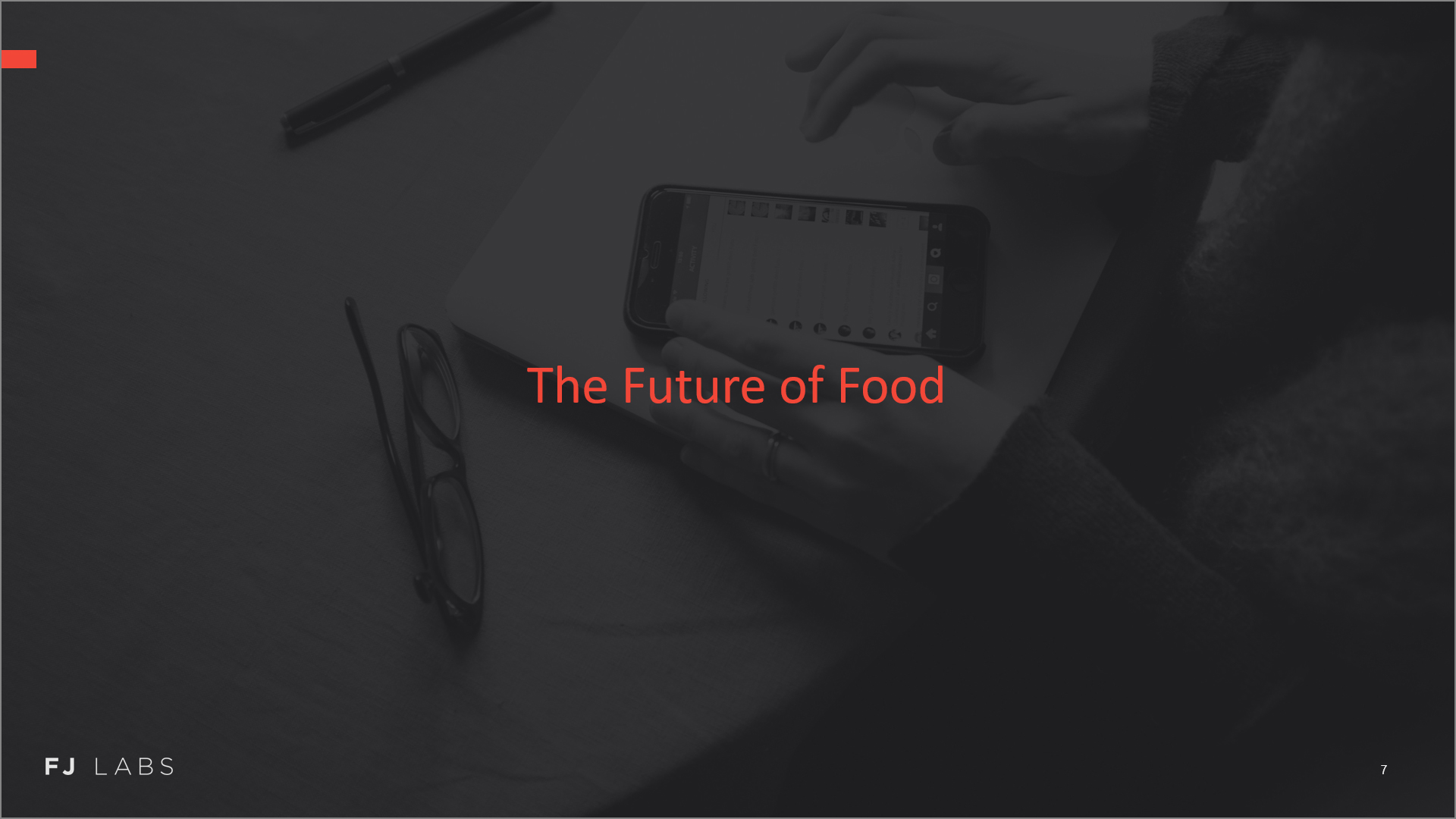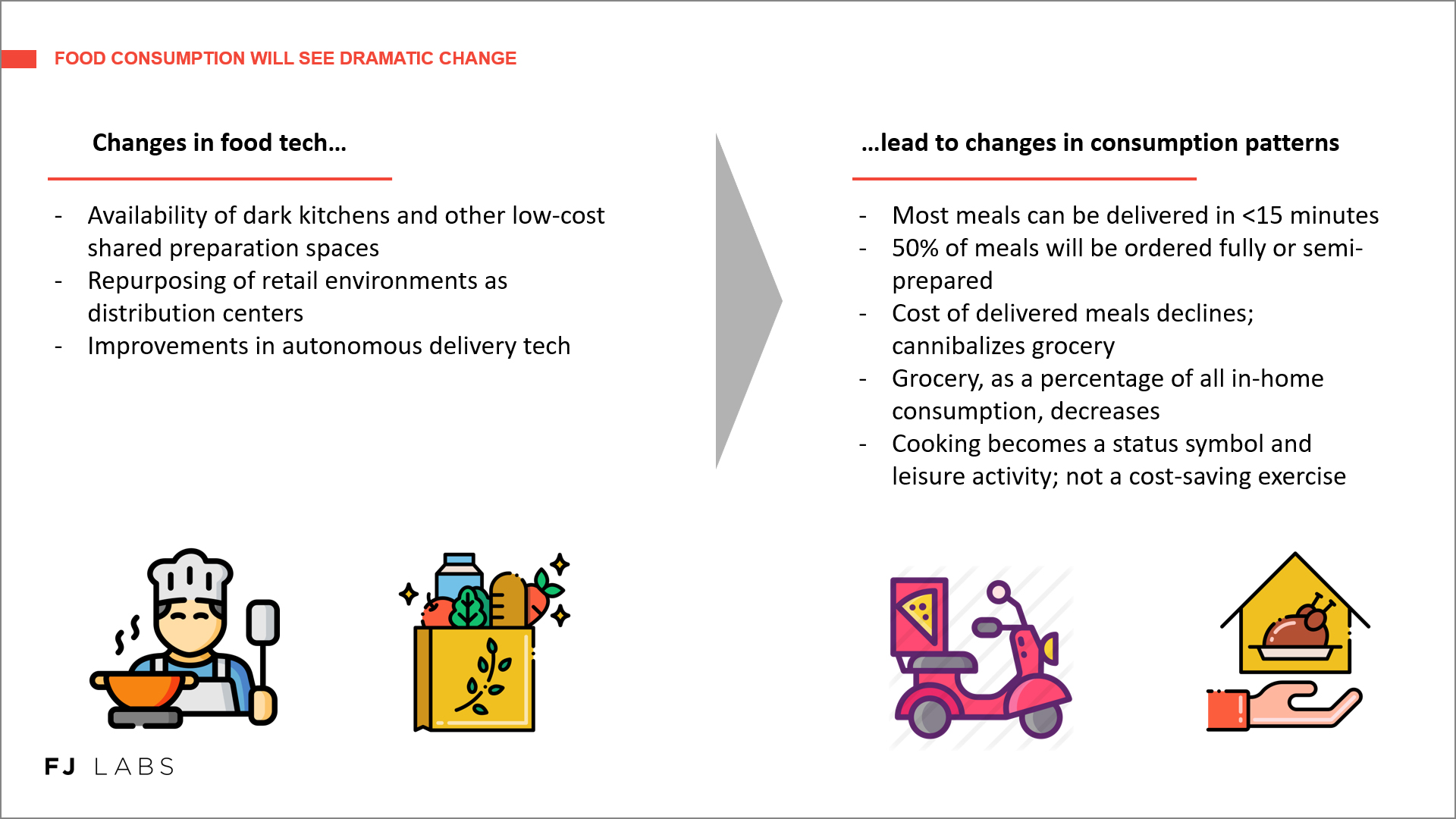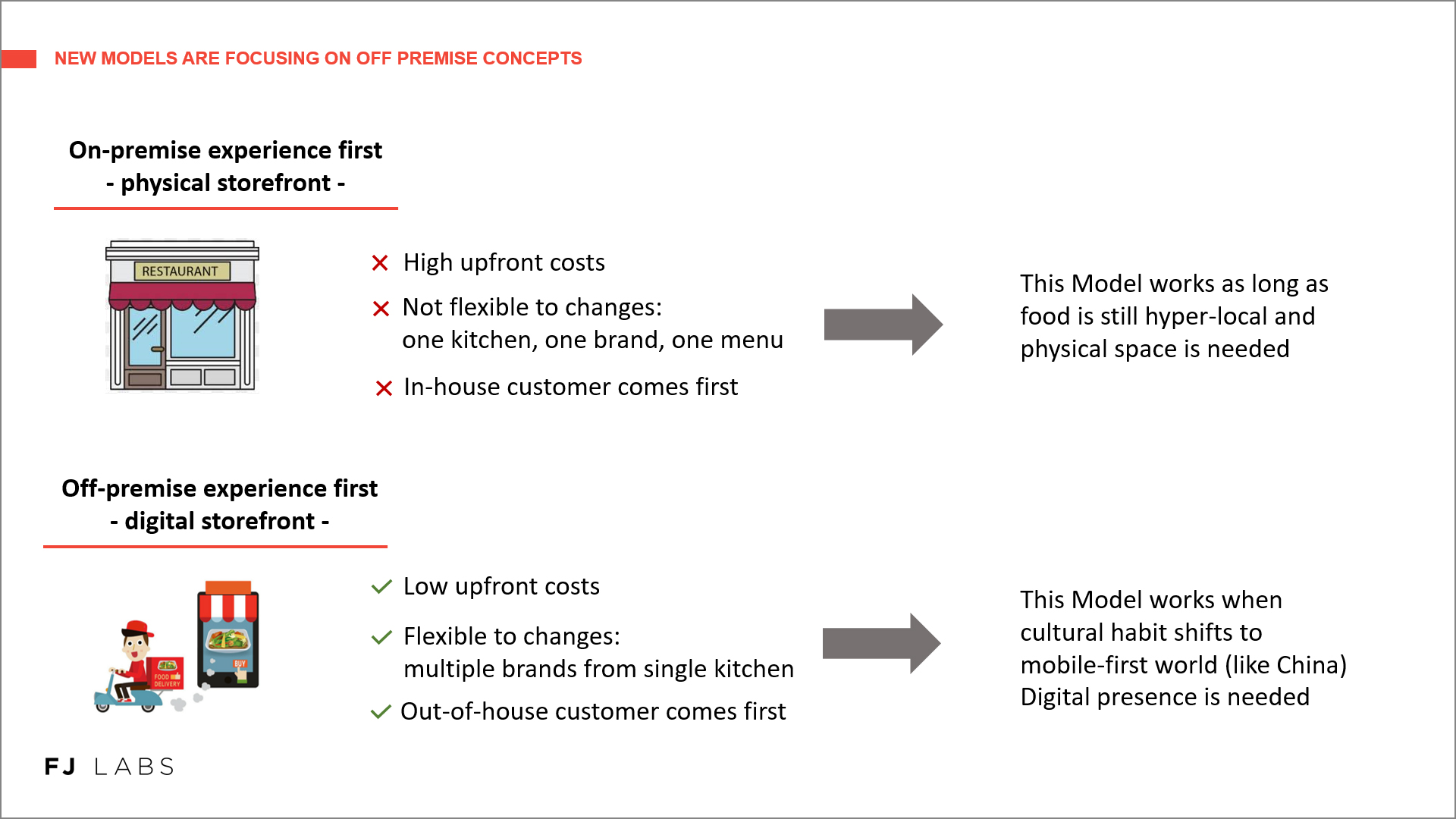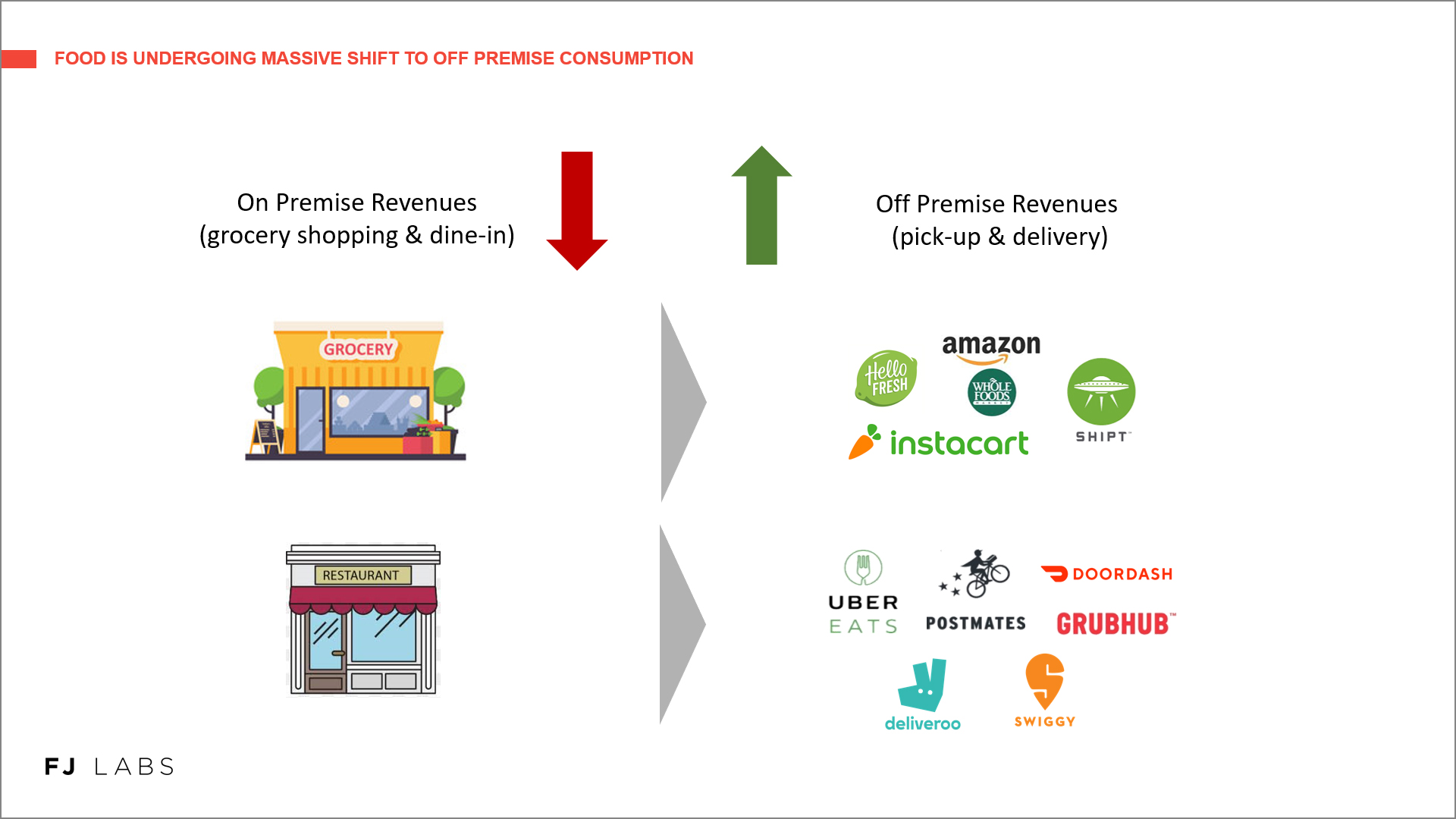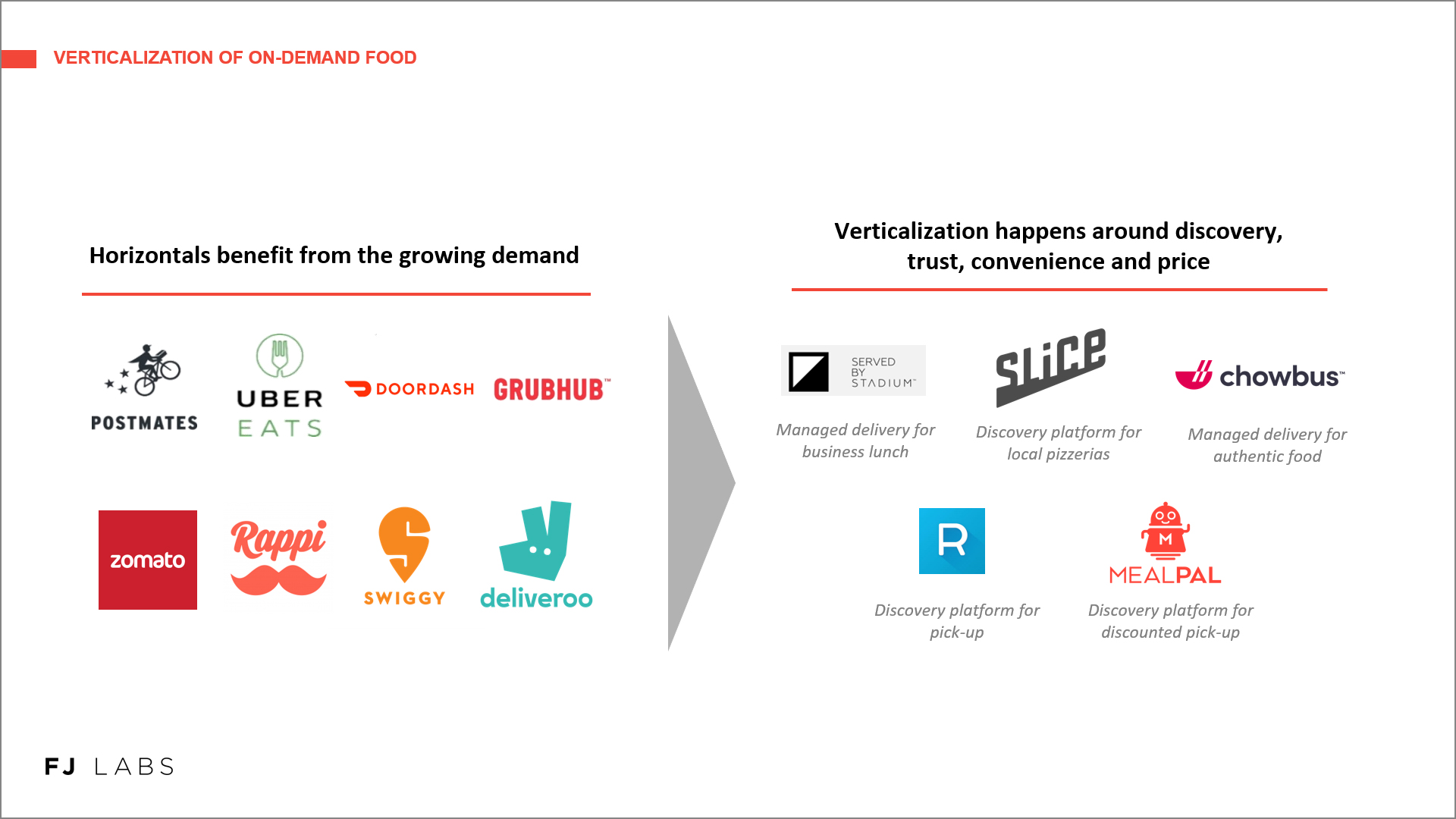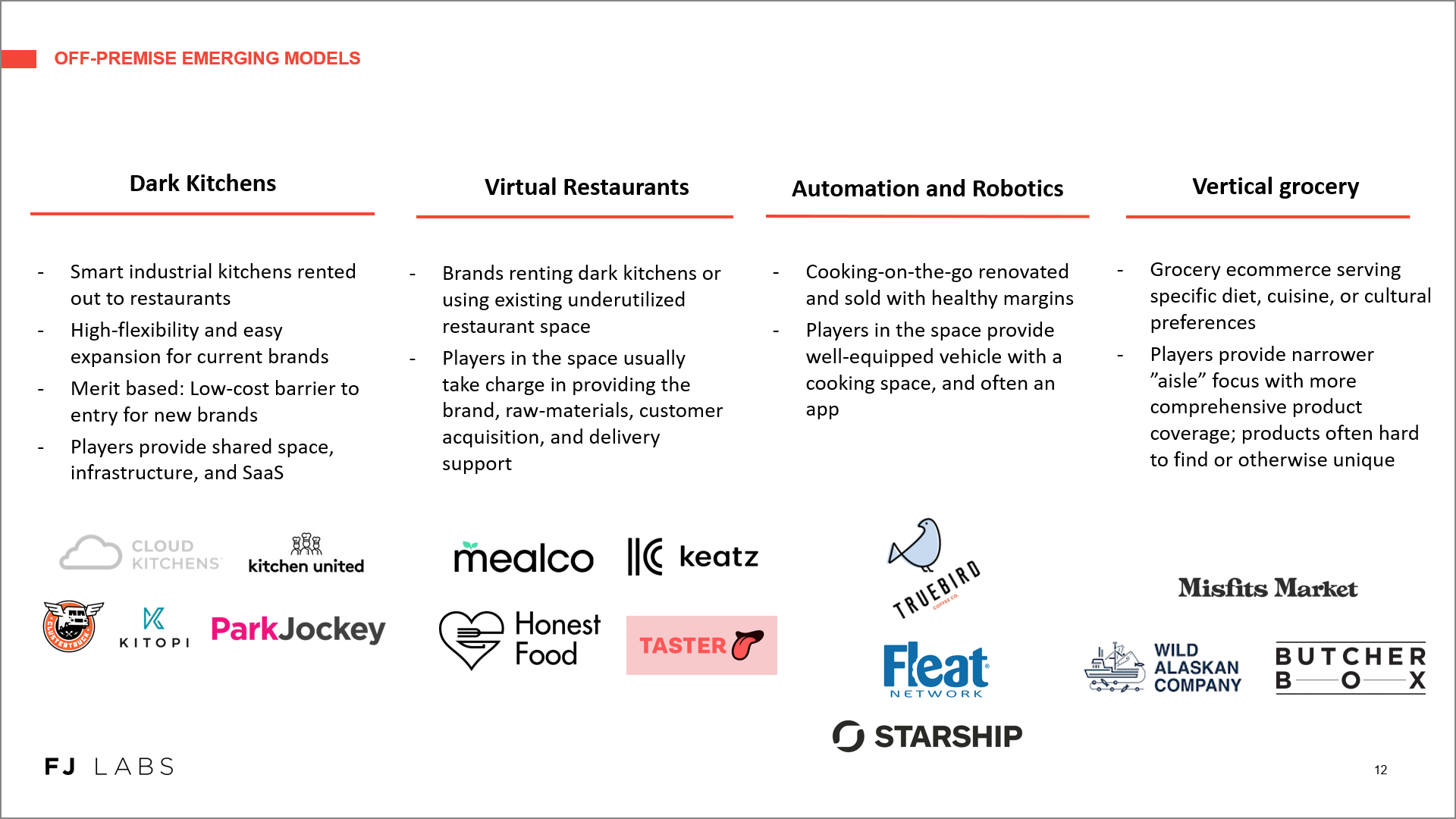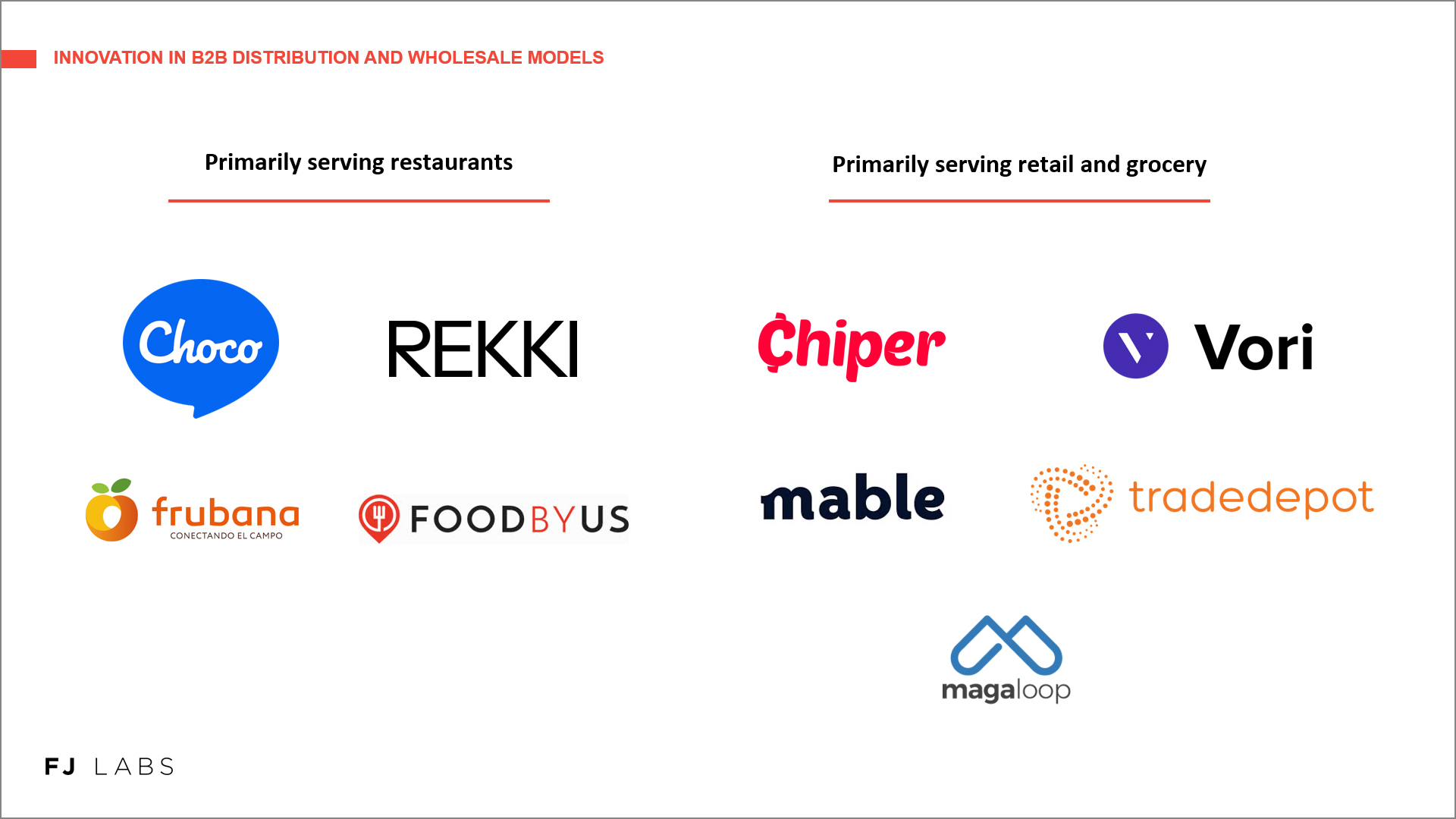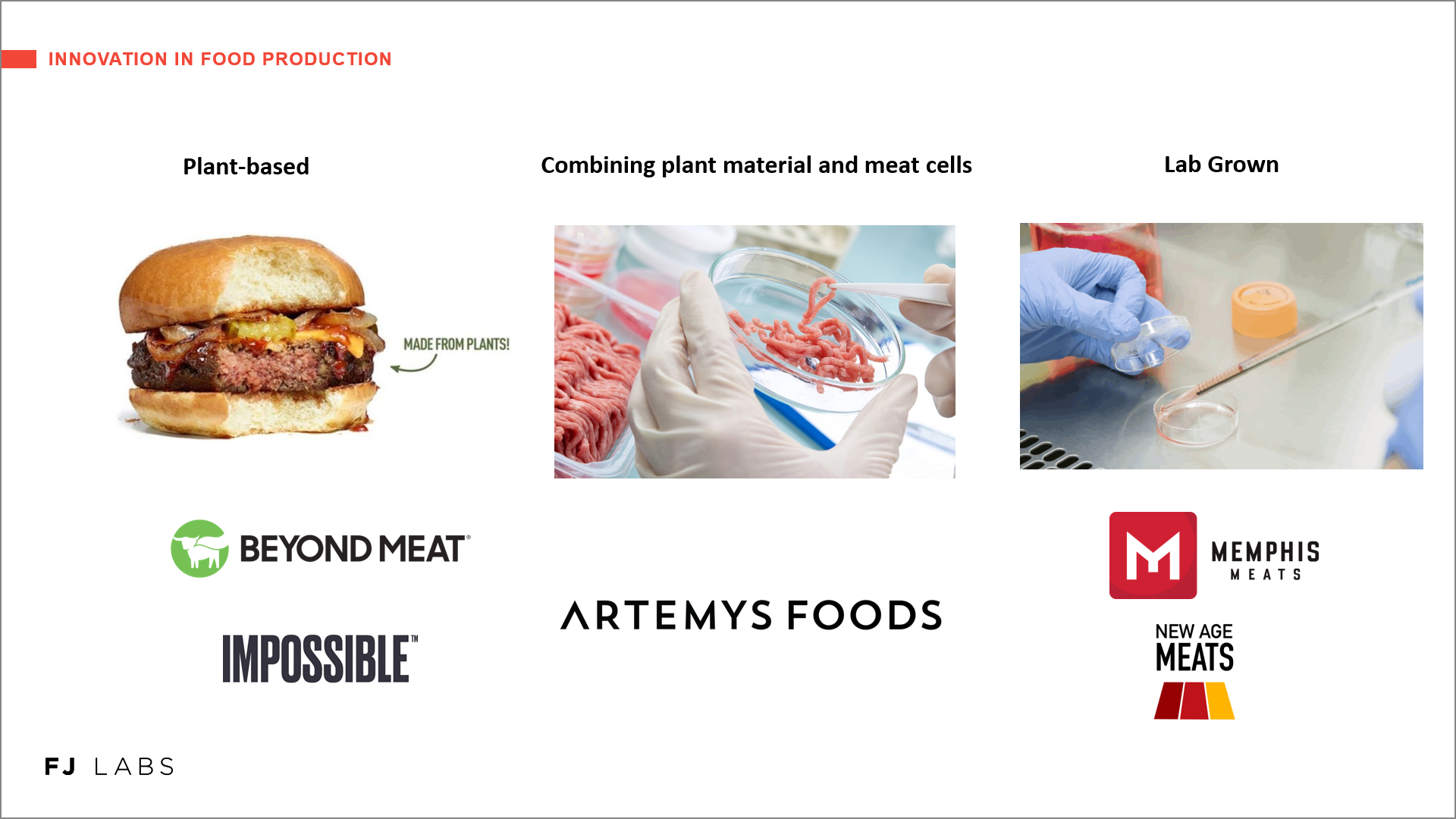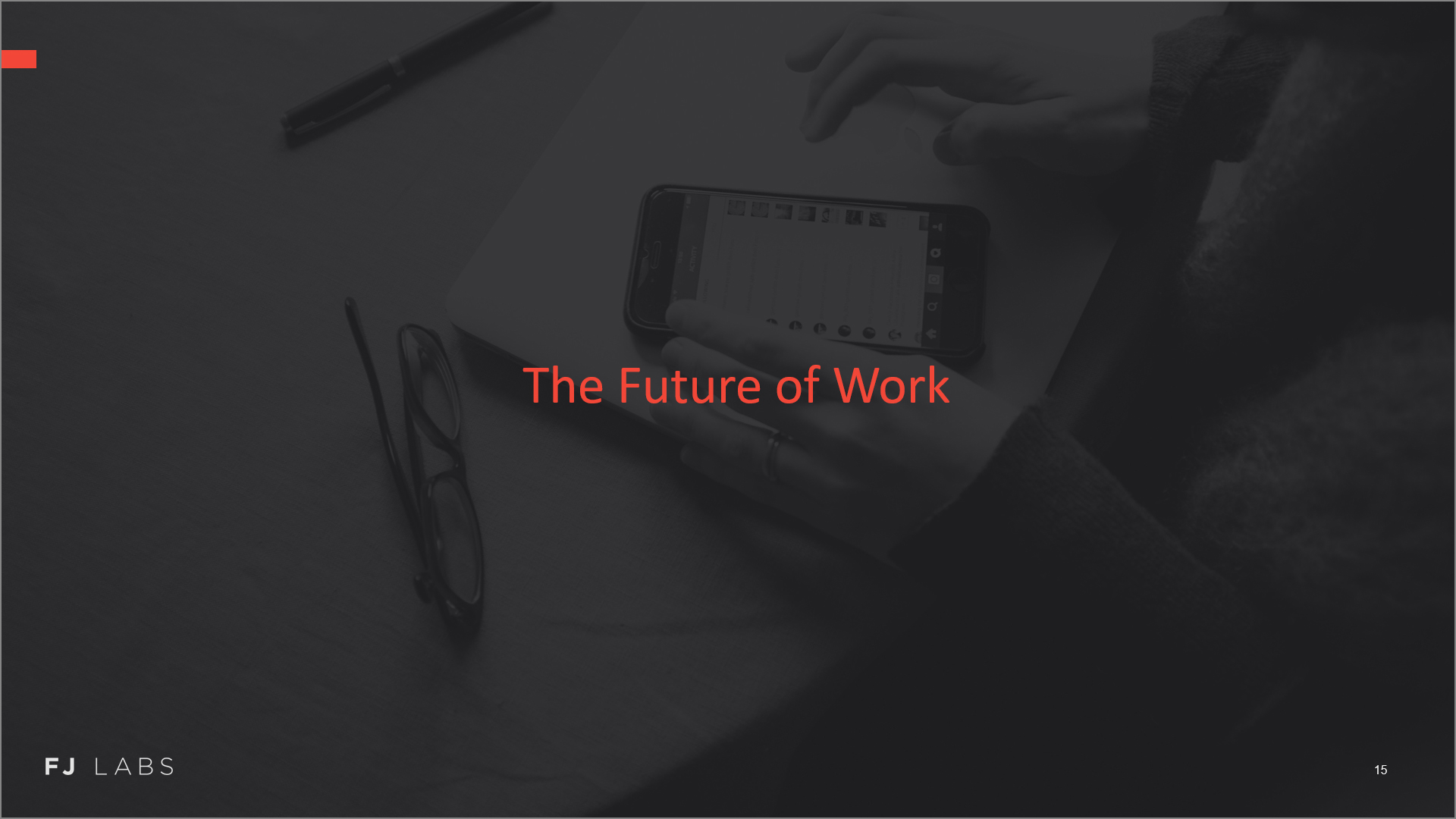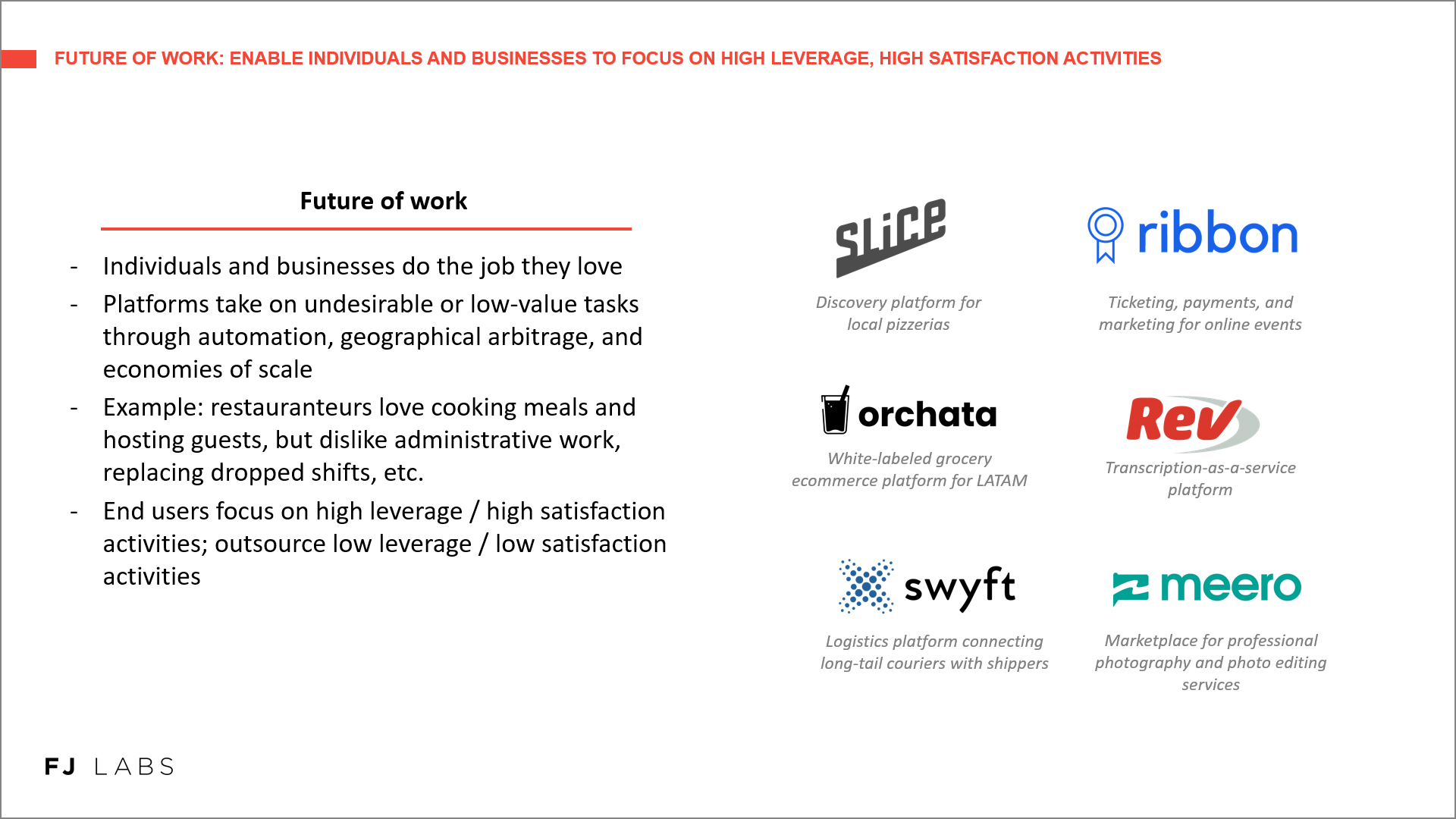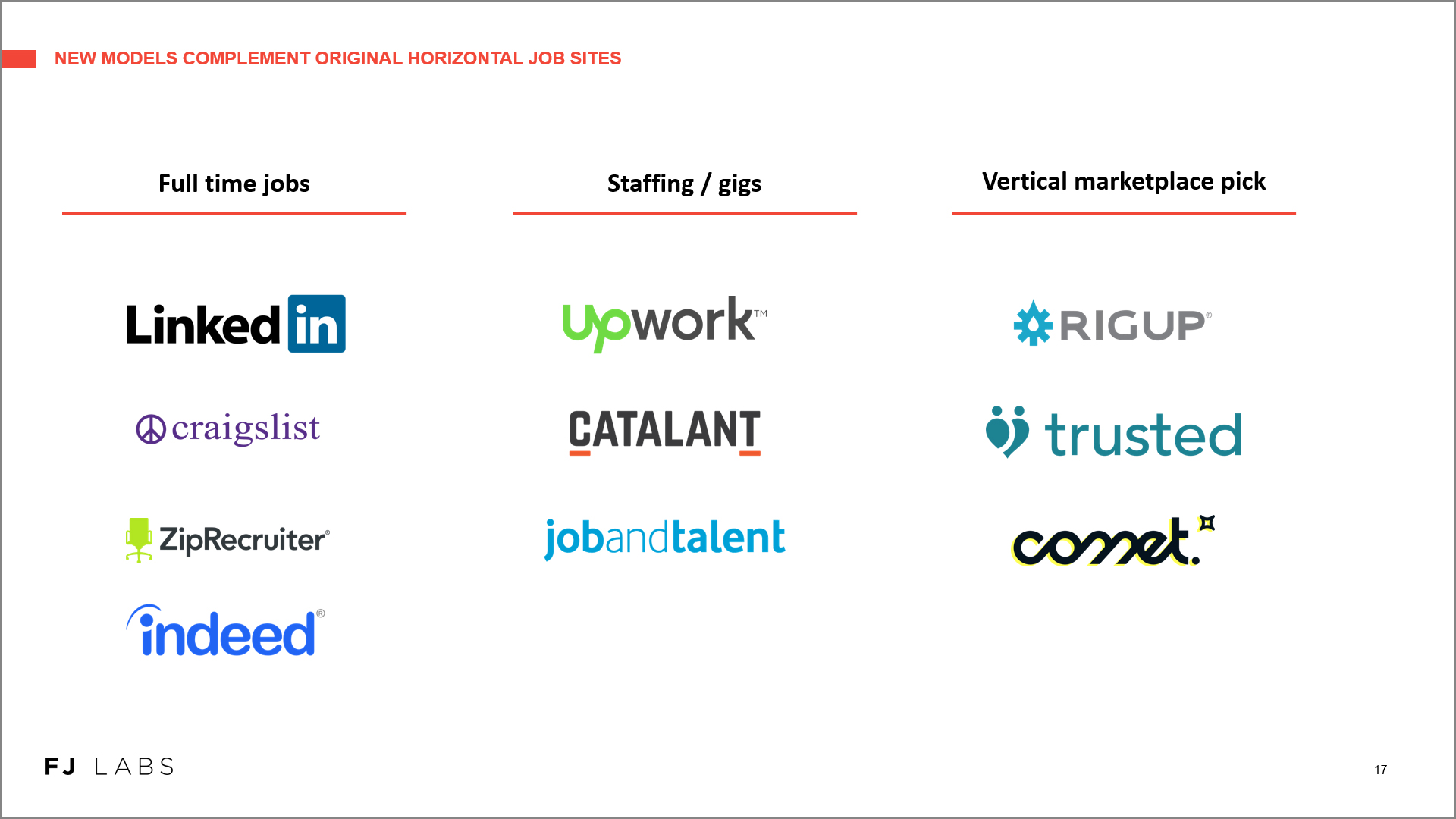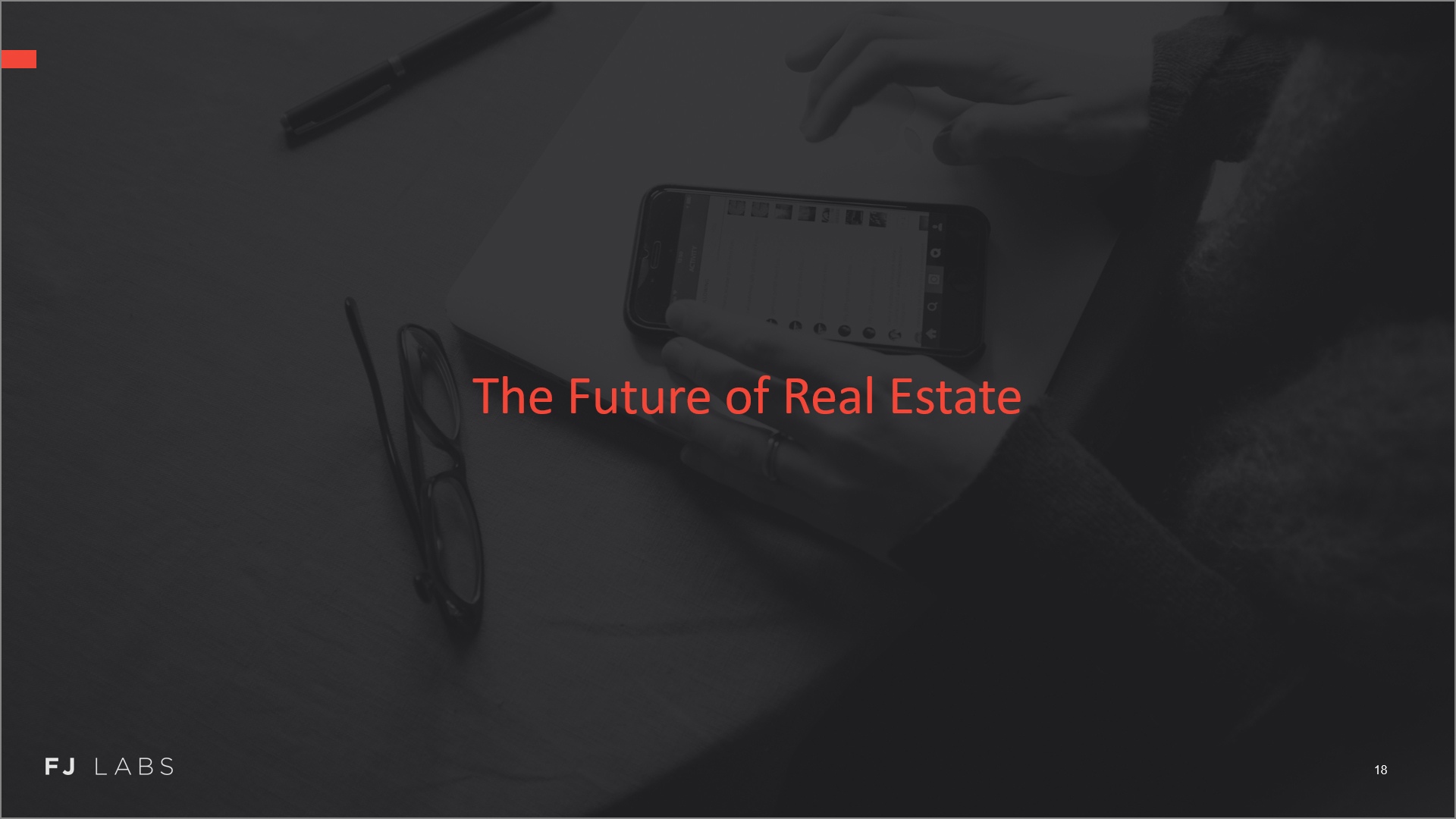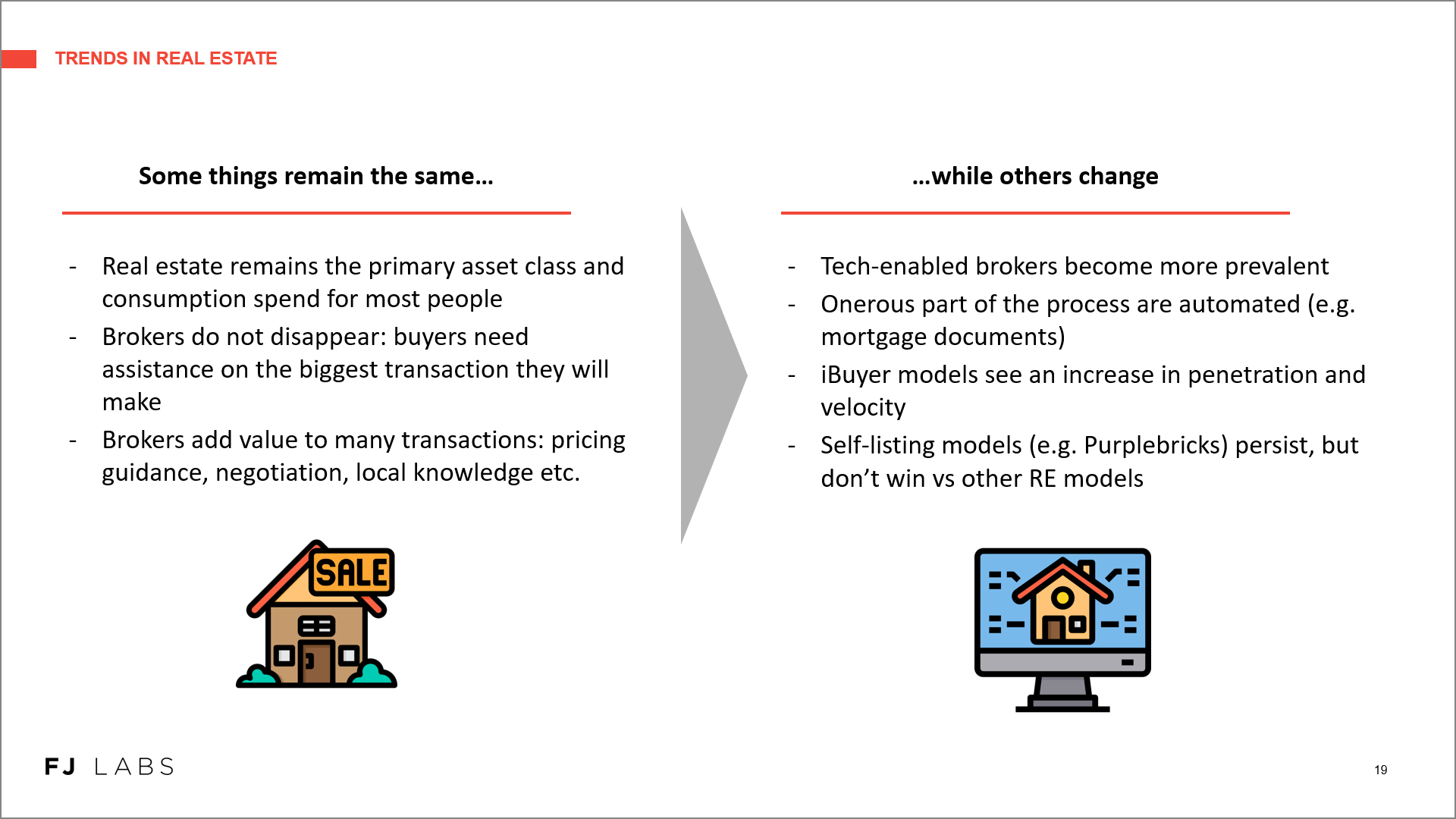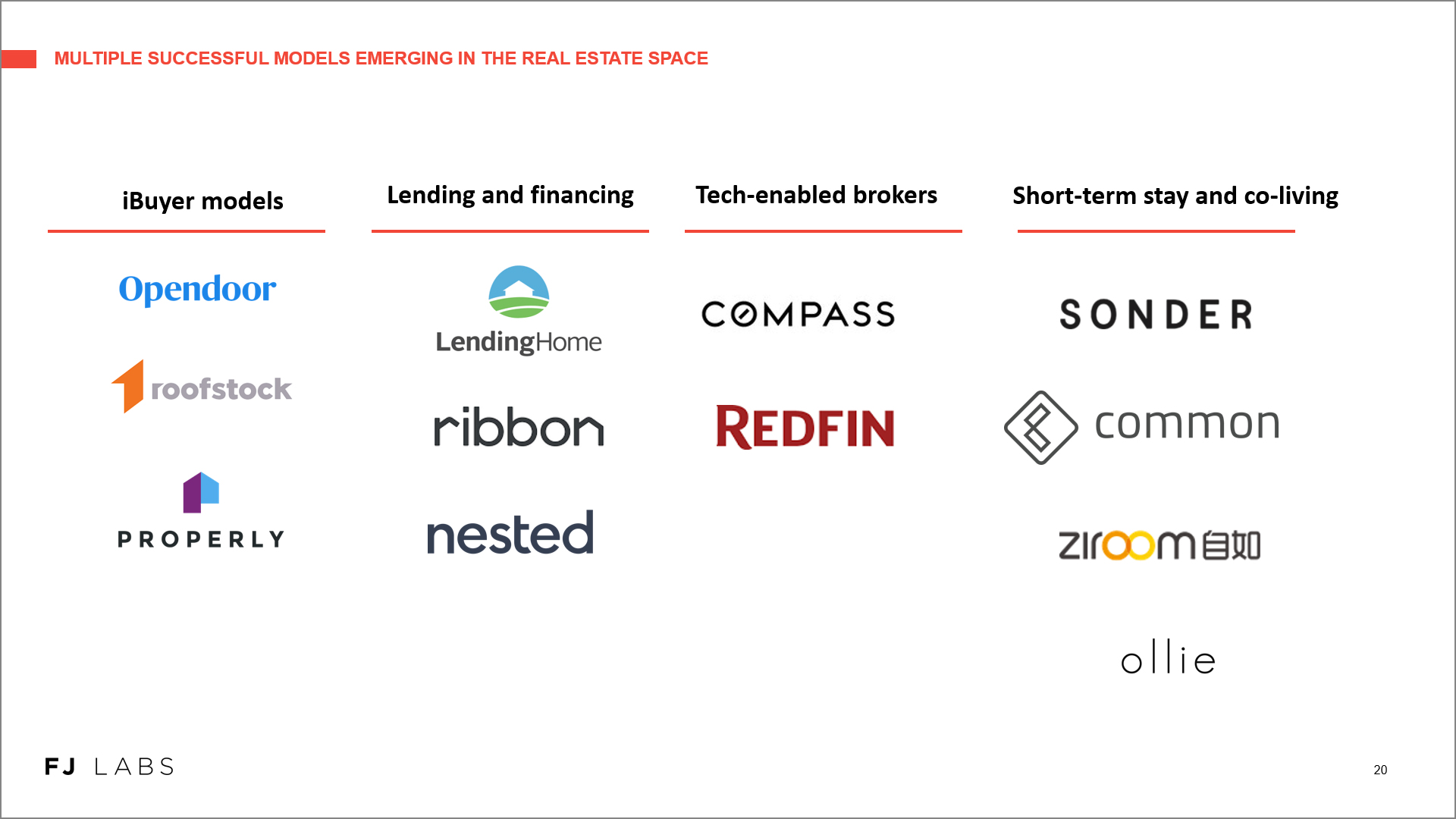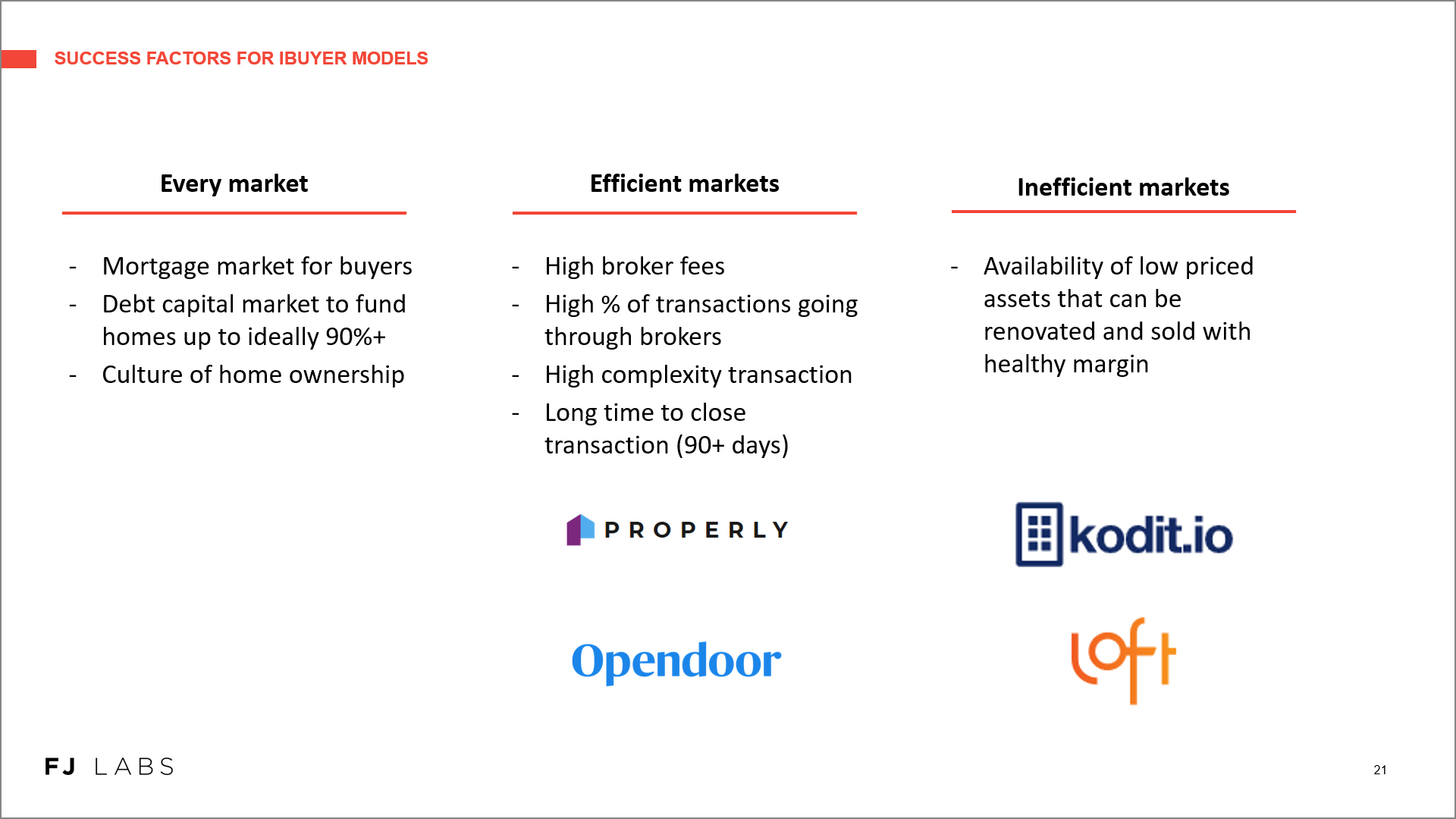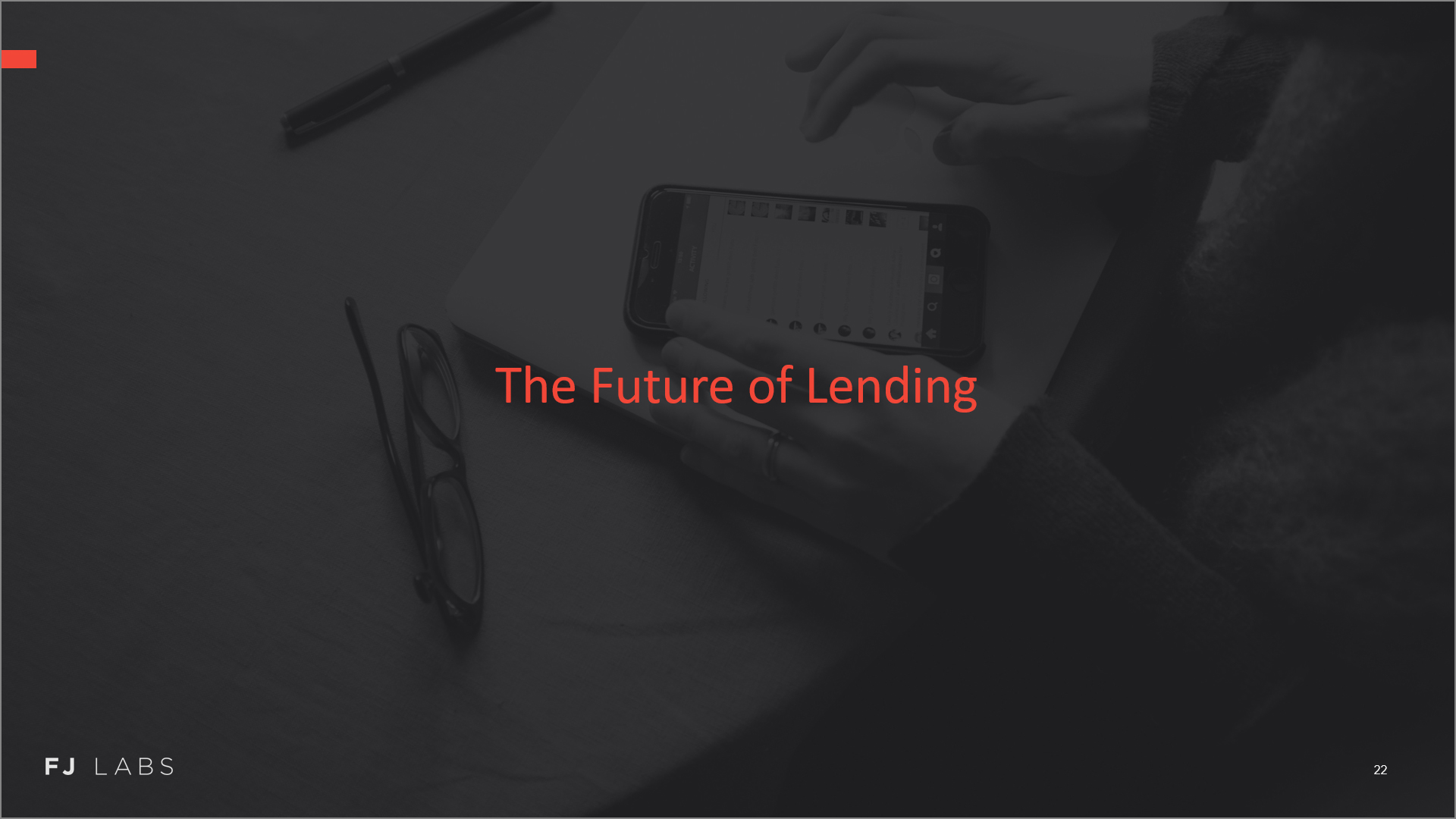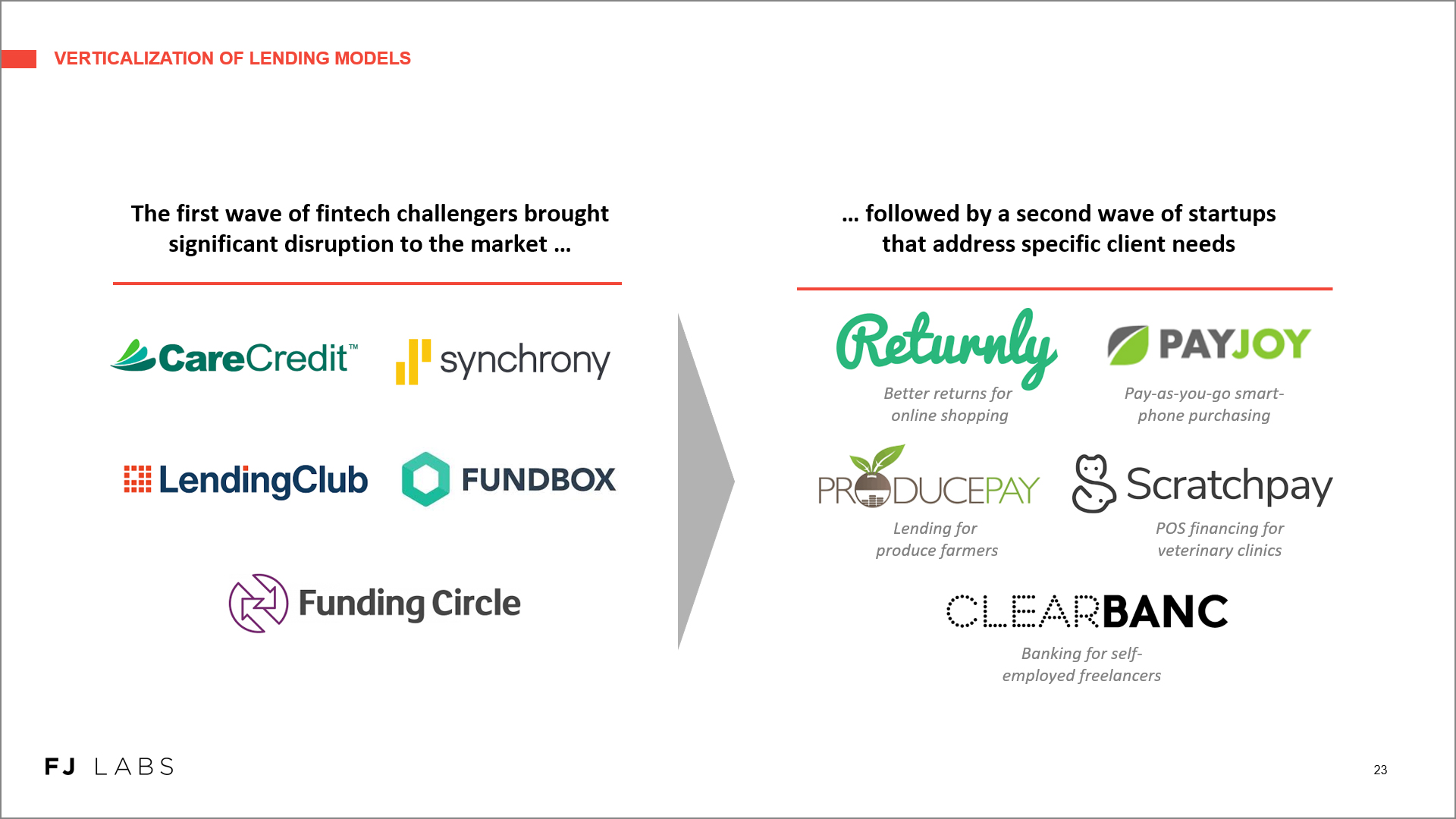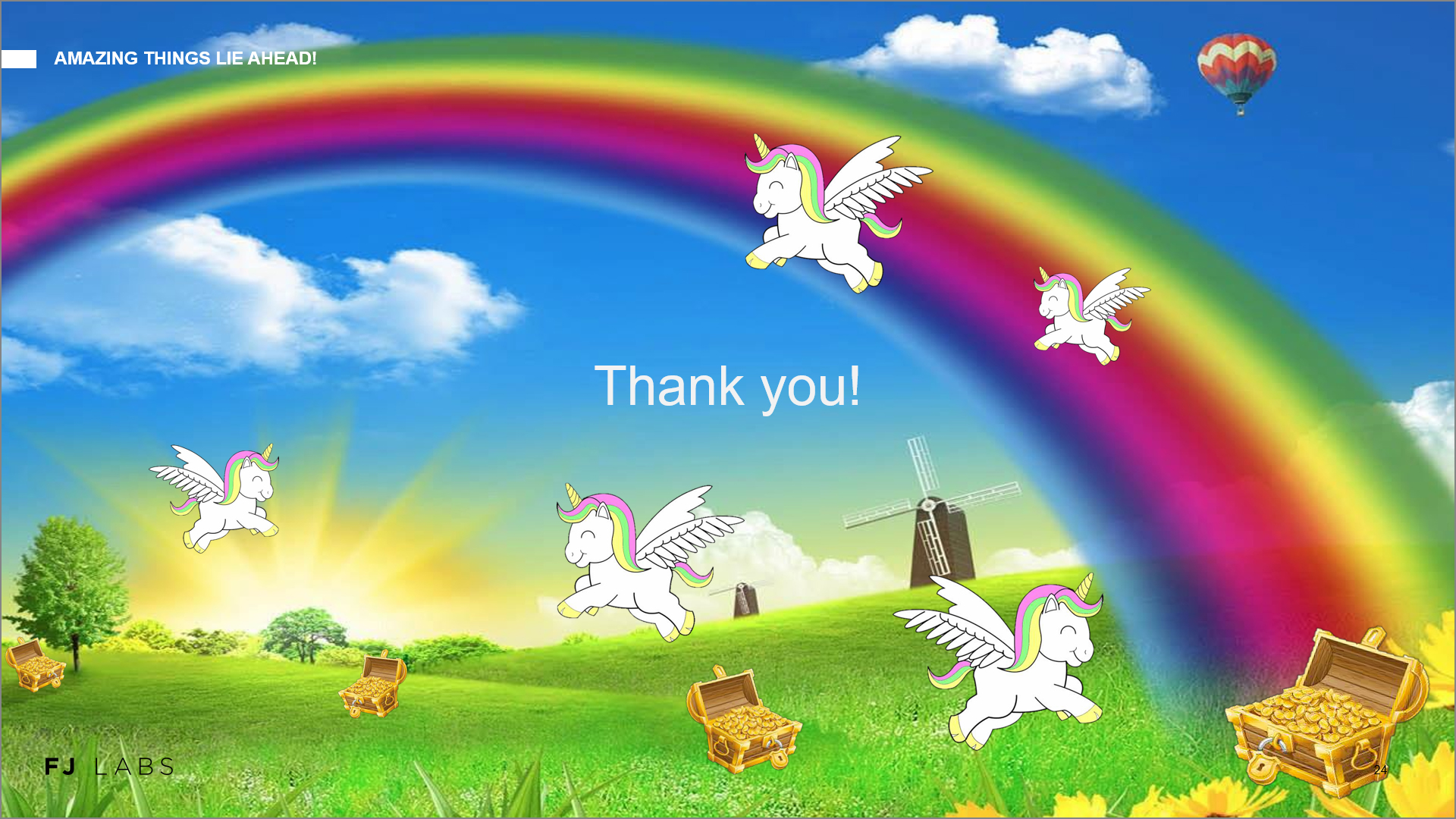 If you prefer, you can listen to the episode in the embedded podcast player.
---