Episode 10: Validating Your Startup Idea
November 20, 2020 · < 1 min read ·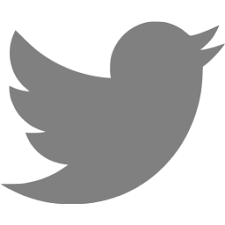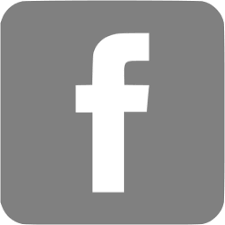 Last week we covered how to come up with great startup ideas. This week I present how to evaluate if the idea is worth pursuing. I detail which hypothesis you need to validate and how to go about providing or disproving them.
Vivian Graves, an entrepreneur in residence (EIR) at FJ Labs, joins to share how she evaluated whether to pursue a temporary veterinarian labor marketplace idea.
For your reference I am including the slides Vivian used during the episode.
If you prefer, you can listen to the episode in the embedded podcast player.
In addition to the above Youtube video and embedded podcast player, you can also listen to the podcast on:
---