Batman: The Dark Knight is the best movie of the year so far!
July 21, 2008 · < 1 min read ·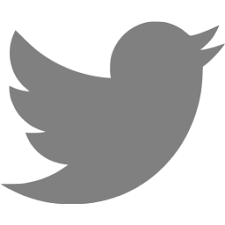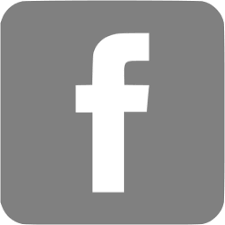 I can't believe I coined a movie the best superhero movie ever twice in the same year, but here goes: The Dark Knight is the best superhero movie edging out Ironman! Ironman is extremely high quality entertainment, but it does not transcend the typical super-hero movie. Batman is much more than a super-hero movie – it's a fantastic movie in its own right. It's dark and gritty and you get high quality entertainment, brilliant performances and hefty topics (death, illegal wiretapping, anti-heroism).
I loved the original Batman, but the sequel is on a whole other level. Director Chris Nolan does a fantastic job at telling a complicated tale. It's the fastest two and a half hour movie I ever saw. Not once did I feel the movie the plot was moving too slowly. Most of the performances are fantastic. It's an all star cast and everyone seems to be doing that extra something special. I had read Heath Ledger's performance in particular was fantastic, but I wondered how much of that praise came from sympathy over his terrible fate. My cynical doubts were put to rest: Heath Ledger's performance is gripping. His speech on anarchy is terrifying!
The movie is not perfect. I did not buy Maggie Gyllenhaal as the love interest to Christian Bale and Aaron Eckhart – she's a great actress, but she's just not pretty enough! I also had a hard time buying Aaron Eckhart's transformation.
These minor quibbles aside, this is the best movie of the year and you should all see it!
---