Bardot, Deneuve, Fonda by Roger Vadim is surprisingly entertaining
August 31, 2008 · < 1 min read ·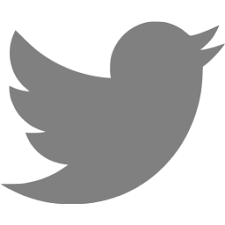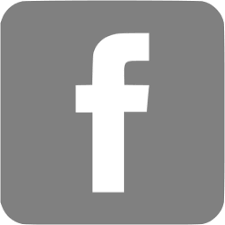 When a friend of mine gave me this book saying I would love it, I was a bit doubtful. What could be interesting in the shallow gossipy tales of stars of yesteryears?
Maybe I was influenced by the location I was reading the book in – St. Tropez – where a number of the stories take place, but surprisingly I found myself taken in. Despite Vadim's self serving telling, the characters are intriguing, the women feel "real" and the setting of the 1950s, 1960s and 1970s interesting! I also loved the "cameos" of various celebrities from Sartre to Marlon Brando. In many ways, the story has some of the elements of the best romantic comedies, a genre I have always had a soft spot for.
Read it: the book is a perfect light summer read!
---