An ode to friendship
August 6, 2009 · < 1 min read ·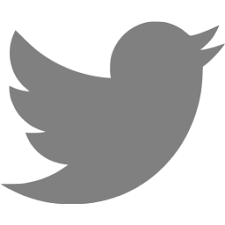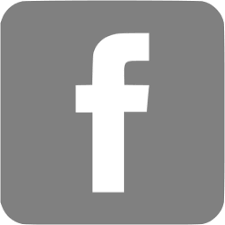 I had a fantastic sit down dinner with my best friends to celebrate my 35th birthday this Tuesday. It was attended by my very best friends from childhood, McKinsey, OLX and my dad who flew from Nice for the day just for the event!
I was touched by their presence and took the opportunity to express how much their friendship means to me.
The longer video is great as well.
Dad, William, Bryan, Jeremy, Yael, Dan, Avery, Simon, Ariel, Sophie: thanks again for the fantastic evening. I love you all and look forward to continuing to see as much of you as I can!
---