Amtrak sucks!
April 11, 2008 · < 1 min read ·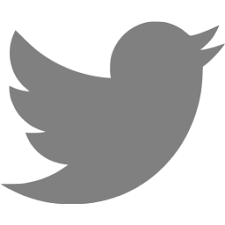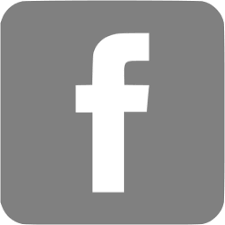 In most countries trains are much more reliable than planes – they are not affected by the weather or runway, air traffic and gate limitations. In light of the numerous flight cancellations and the on time record of US airlines, this is probably also true in the US as well. Nonetheless, it's shocking how unreliable Amtrak is. I take the train to Boston and DC relatively regularly and it's almost never on time.
I am currently on the train to Boston to speak at an entrepreneurship conference at HBS. The train is already nearly an hour late and just stopped for an indeterminate period of time as they fix the bridge in front of us! While I am complaining, I suppose I should mention how incredibly slow the "high speed" Acela is!
Ah well, at least I have power and I can use my cell phone as a modem.
---