A Prisoner of Birth is Jeffrey Archer's best book in years!
April 17, 2010 · < 1 min read ·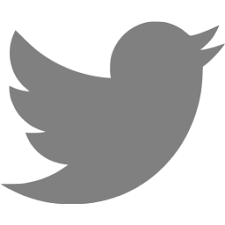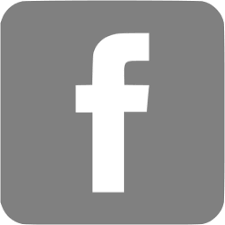 I grew up loving Jeffrey Archer's epic books – Kane & Able, A Mater of Honor, Not a Penny More, Not a Penny Less, As the Crow Flies… I read all of his books including all of his fantastic short stories. However, during the past few years I have found his books wanting – cardboard characters, simplistic plots and mundane stories.
Fortunately, A Prisoner of Birth reads much more like Jeffrey Archer's earlier works and is highly entertaining! It's a modern retelling of The Count of Monte Cristo. Like in most Jeffrey Archer books the story is utterly predictable and the characters very black and white. I did not know what the book was about, but within a few pages I could have told you everything that going to happen at every point of the story. Interestingly enough, neither limitation hindered my enjoyment of the book. I knew what was going to happen, but I really wanted to know how it was going to happen!
The first hundred pages which set the stage for the rest of the story were too long and predictable for my taste, but don't let them fool you. The minute Danny ends up in jail the story really picks up.
Pick up the book this summer, it is perfect beach reading. It will also serve its purpose well if, like me, you are waiting a few days for the volcanic ashes to clear to go back home!
---